All
Hawkesbury City Council
newsletter
Hawkesbury City Council now webcasts Council meetings on its website
The previous and future recordings are archived and can be viewed anytime.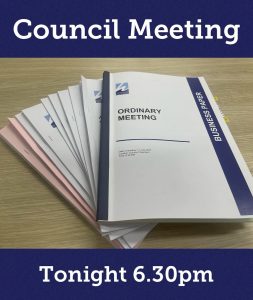 Hawkesbury City Council will live stream its Council Meetings on webcast starting 11 July 2023, 6:30 PM.
The live webcasts can be accessed from the Council's dedicated webpage, "Council Meetings and Agendas". They can be viewed via this link: Council Meeting Webcast. A sound-based recording such as Meeting Podcasts is also available here: Meeting Podcasts.
Previously, the Council utilised the video-sharing platform YouTube as their platform for the Council Meetings. The last meeting uploaded to their channel is from 18 April 2023. The meetings are held monthly.
According to the Hawkesbury City Council, the public can attend these Council Meetings in person at the Council Chambers at 366 George Street, Windsor. It is advised only to participate in the meetings if the members of the public do not exhibit symptoms of COVID-19, flu, or cold.
The Business Paper webpage, which contains the essential papers, reports, and attachments, can be accessed via Business Papers.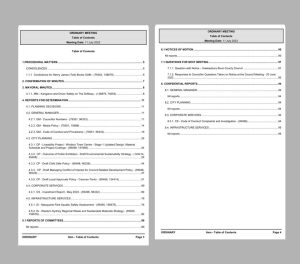 The Council Meeting agenda on 11 July 2023, which began at 6:30 PM. 
Interested members of the public wishing to address Council meetings must register. Speakers are limited to three persons for and against each item, and each speaker will be allocated up to five (5) minutes to address Council. They may apply using this link: Address Council Meeting.
Image credit to Hawkesbury City Council and Sarah McMahon – Mayor of Hawkesbury.