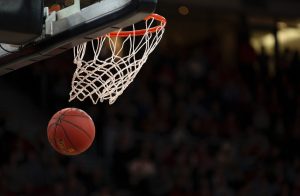 ---
The Hawkesbury Jets have an upcoming Basketball Training for Girls starting on the 18th of July.
In Term 3, the training program will accept youth ages 8 to 16. It is suitable for beginners or players seeking to improve their basketball skills.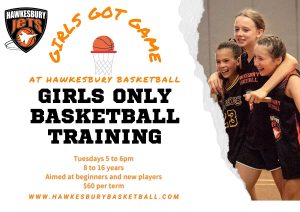 The 10-week program costs $60 AUD. As per the Hawkesbury Jets, interested students are required to register at the Police Citizens Youth Club. Since they are qualified as Juniors, registration costs $15/year.
Practice starts at 5:00 PM and ends at 6:00 PM every Tuesday, from the 18th of July to the 19th of September 2023.
The registration link can be accessed here: Girls Got Game at Hawkesbury Basketball.
The basketball club is based at 16 Steward St, Windsor, NSW.
Image credit to Hawkesbury Jets.