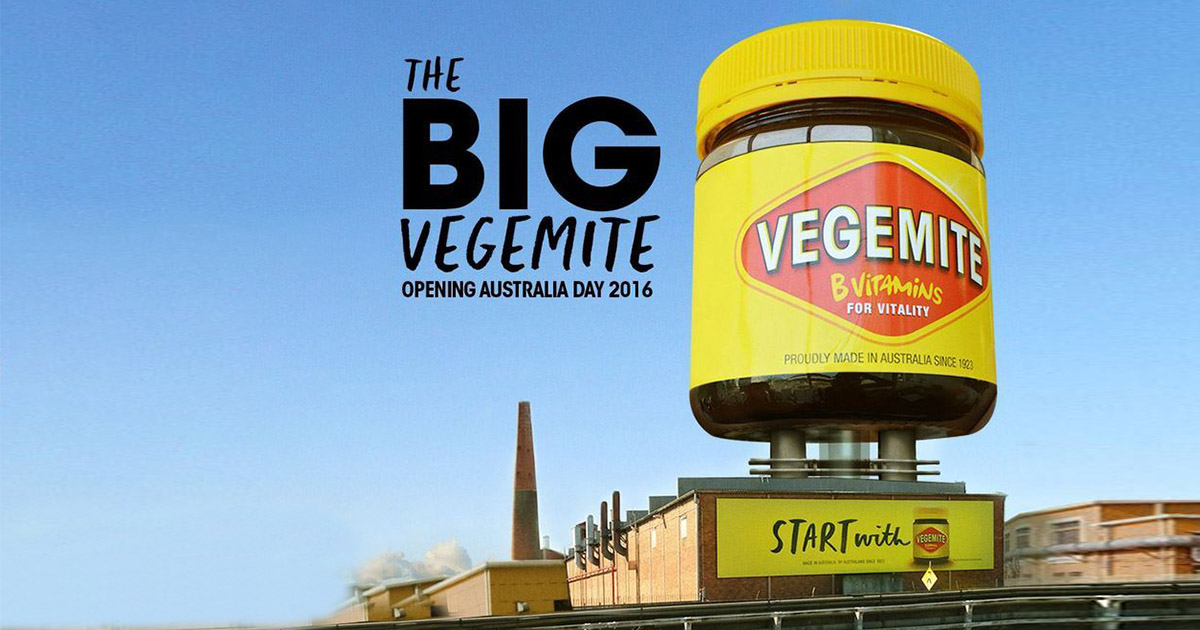 Often, when talking to fellow Aussies regarding the subject of times past, discussion may lead to familiar and famous products from childhood. Within this magazine I have written on subjects such as the Hills Hoist, Globite school bags. Holden cars, Victa mowers and Arnott's Biscuits as well as other products.
Recently "Vegemite" was the subject of discussion in our home. Whilst Vegemite was first introduced to the market in 1923 its origin was on the mind of Fred Walker who was a cheesemaker in Victoria as early as 1919. The British product of Marmite had been introduced to Australia some years earlier, however supply had been disrupted following the First World War. Fred Walker sought to make use of waste yeast from breweries such as Carlton & United. Fred engaged chemist Cyril Callister to develop a paste using the yeast together with salt, celery and onion. The result was Vegemite. The name was drawn out of hat by Fred Walker's daughter, Sheilah, and registered as a trademark. The product was not a good seller.
In 1925 the Fred Walker Cheese Co entered into a joint venture with the US based J L Kraft & Bros & Co to market processed cheese. In the same year the now Kraft Walker Cheese Co. changed the name of Vegemite to Parwill hoping that the advertising tag used in marketing of "Ma mite but Pa Will" would strike a chord with the buying public. The change in name and advertising campaign did not work. In 1935 the product reverted to its former name of Vegemite and to promote the product a two year campaign was launched in 1939 in which Vegemite was given away free with Kraft Walker cheese products (with a coupon redemption) and this was followed by poetry competitions with imported American Pontiac cars being offered as prizes. This campaign was a great success. World War ll also assisted in increasing market share as Marmite exports to Australia were curtailed and the product became impossible to buy. Vegemite itself was rationed within Australia but it was included in the Army rations for Australian troops. By the 1950s Vegemite could be found in 90% of Australian homes.
Vegemite is produced in Australia at their Port Melbourne manufacturing facility, which produces more than 22 million jars annually. Virtually unchanged from Callister's original recipe, Vegemite now far outsells Marmite and other similar spreads in Australia. The billionth jar of Vegemite was produced in October 2008.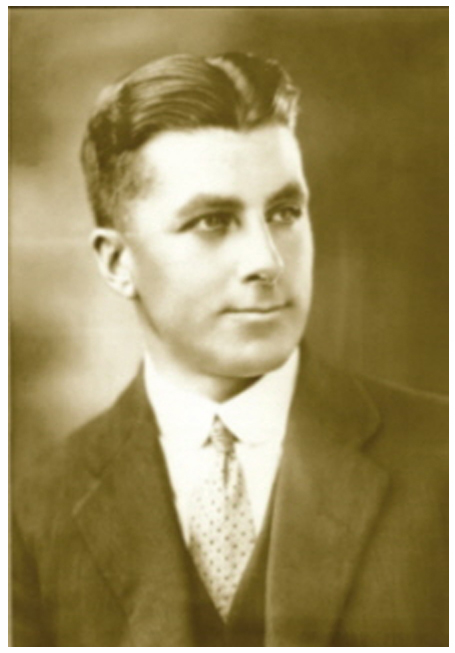 Vegemite was also produced in New Zealand for over 50 years, but as of August 2006 New Zealand production had ceased. (The New Zealand–specific version of Marmite remains successful there.)
Vegemite's rise to popularity was helped by the marketing campaigns written by J Walter Thompson Advertising which began in 1954, using groups of smiling, healthy children singing a catchy jingle titled "We're happy little Vegemites".
First aired on radio in 1954, the jingle was transferred to television in 1956. This advertising campaign continued until the late 1960s. Recently, auditions were announced for a remake of the TV advertisement featuring the original jingle.
Vegemite was officially endorsed by the British Medical Association as a rich source of B vitamins.
In April 1984, a 115-gram (4.1 oz) jar of Vegemite became the first product in Australia to be electronically scanned at a checkout.
The brand name of "Vegemite" was sold in a deal worth US$460,000,000 in which the renamed Mondelez International (formerly Kraft Foods) sold most of their Grocery and Cheese business in Australia to Bega Foods in January 2017. Mondelez International still operates in Australia and is the major chocolate and confectionary manufacturer owning the Cadbury and Tobler brands as well as others in Australia and New Zealand.