All
Playground
Governor Phillip Park: Discover Hawkesbury's Playgrounds & Recreations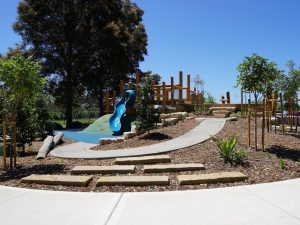 Governor Phillip Park is situated near the Hawkesbury Riverbanks at Windsor.
It features many amenities and possible activities to do, including but not limited to picnics, walks, and a nearby boat ramp access at the South Creek with easy access to the Hawkesbury River. There are also electric BBQs.
The Park features a reasonably sized children's playground with various sets and structures, such as a slide. Entry to the Park is free. Parking spots, toilets, and covered picnic areas are also available.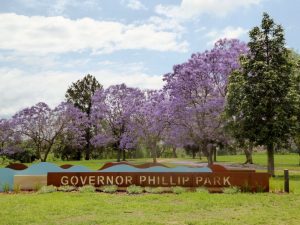 Governor Phillip Park is at the End of Street, George Street, Windsor NSW 2756.
For more details, visit here: Governor Phillip Park, NSW.  
Related stories:
Flood repair works on June 2023
Park feature story by Michelle Byrne
Image sourced from NSW Government's website.