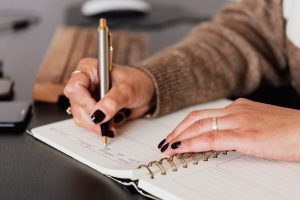 Students aiming to have a Higher School Certificate (HSC) can visit two Hills Shire libraries to study starting this October 2023. 
The Hills Shire Library Service has opened its doors at the Castle Hill and Vinegar Hill Memorial Libraries for free for students studying for the certificate. Library services such as computers, photocopying, printing, WiFi, and staff assistance will be available for students.
Along with their Student IDs, it is advised that students enter using the front door strictly from 9:30 to 9:45 AM. No re-entry will be allowed. The sessions end at 1:00 PM.
Dates still available are on Sundays, 15 October and 22 October. Reservations online via Eventbrite are essential, which can be accessed here:
Castle Hill Library is located at 14 Pennant St. Vinegar Hill Library is at 29 Main Street in Rouse Hill.