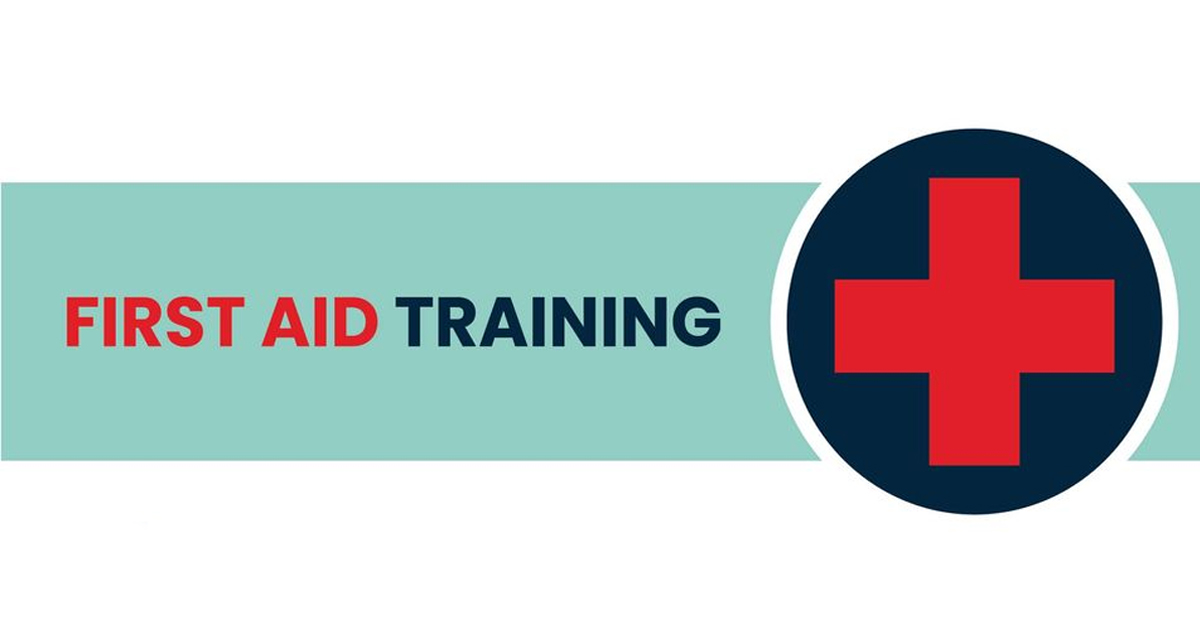 The Recovery Team at Council has arranged for Red Cross to deliver accredited First Aid training for residents in parts of the Hawkesbury.
Places are limited and there is a compulsory four-hour online component to be completed before a full-day Saturday session at one of the following:
Wisemans Ferry – Saturday 2 September
Richmond – Saturday 4 November
Bligh Park – Saturday 2 December
TO REGISTER YOUR INTEREST
Email [email protected] with your name, address, contact number, email address, any dietary needs and preferred location.
Please ensure you are committed to completing BOTH the online and face-to-face requirements of the course before registering your interest.
Information on further training and locations in 2024 will be made available in October.
Story and image credit to Hawkesbury City Council