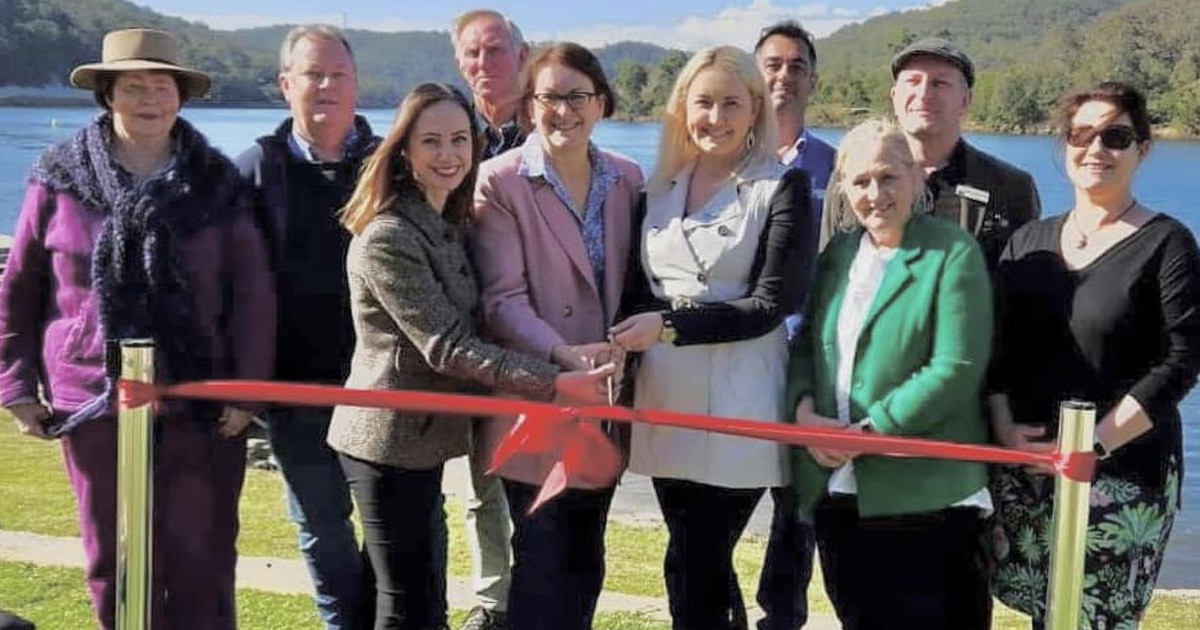 Hats off to all the brilliant engineers in this state. The Greens Road reconstruction project really showcased your valuable skills.
What a job, what an effort and what a difficult time everyone impacted, has been through.
It was March 2021 when Hawkesbury experienced some of the worst flooding that we can recall for decades…. and then there was more flooding.
Imagine not being able to access the road to and from your home for almost two and a half years!
That's what it was like for many locals impacted by this devastation.
Today was a good day though.
A day to see the mighty effort by Hawkesbury City Council, Transport for NSW, NSW Public Works and contractors Delaney Civil, to get the job done.
Congratulations on a stellar effort in this rebuild which took $17 million in Disaster Funding from the Australian Government and the NSW Government.