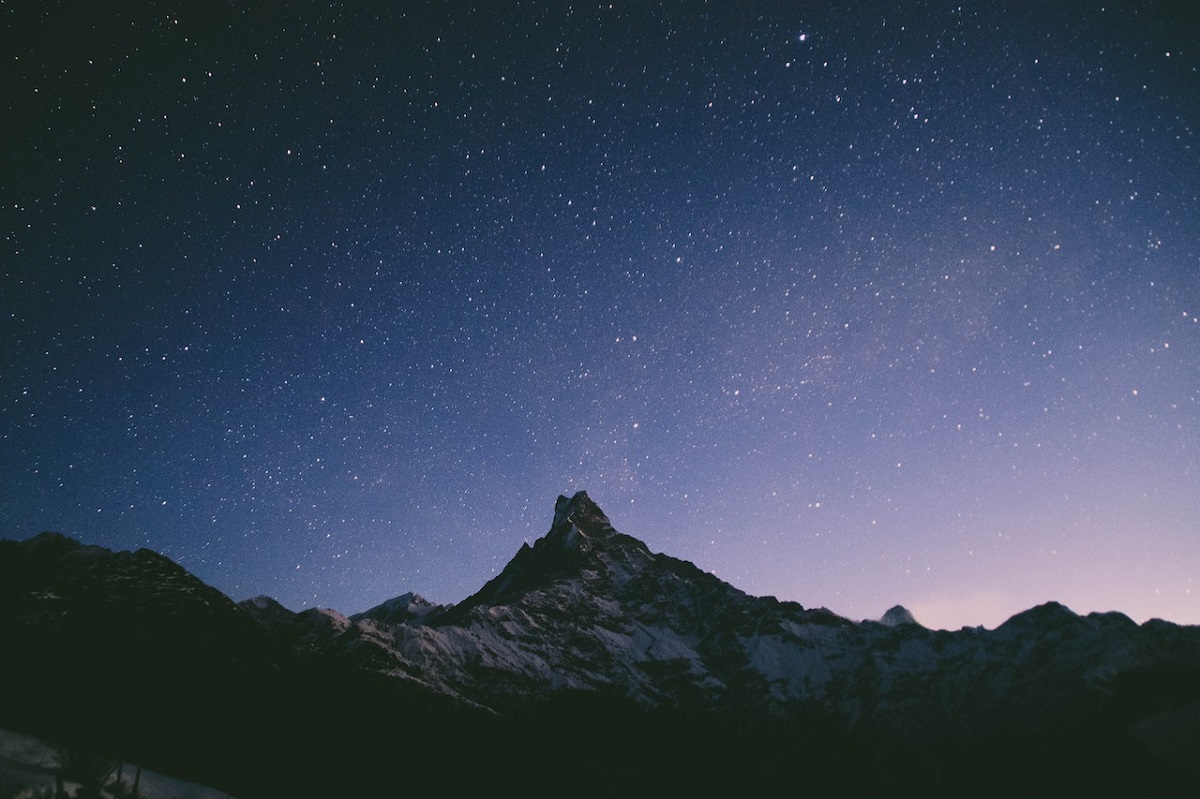 The annual Hills Winter Sleep Out is at Bella Vista Farm next month and will span from 4pm Saturday, August 5th to 10am Sunday, August 6th.
Now in its tenth year it aims to give people an understanding of what homeless people face every night and will raise funds for Hills Community Aid's Homeless Prevention Initiative and StreetMed which offers First Aid services and food to people living rough.
Mici Beer, Executive Officer at Hills Community Aid said since 2020 there has been a 186% increase in the number of people contacting HCA for financial support services, "this includes people experiencing homelessness, DV, and financial hardship".
Founder of The Hills Winter Sleep Out Dr Michelle Byrne said it had been an eye opener for people taking part and the funds raised were needed more than ever.
"With the increased cost of living coupled with soaring energy costs, more and more families and individuals are doing it tough in our own community," she said.
"The sleep out is an opportunity to raise much needed funds to help those who are homeless or one step away from becoming homeless.
To get involved visit the Hills Winter Sleep Out Facebook page or visit the fundraising page https://the-10th-hills-winter-sleepout-2023.raisely.com to donate or join the sleep out.