I've always believed that educational opportunities have the ability to transform lives.
And it's a key objective of the Albanese Government to ensure that all Australians, no matter their postcode or income, can access the very best educational opportunities.
For decades, TAFE has been a highly regarded educational institution which has supported and provided opportunities for individuals, communities and employers.
At the Federal Election 15 months ago, we promised that we would deliver 180,000 Fee Free TAFE places to assist in up-skilling the nation.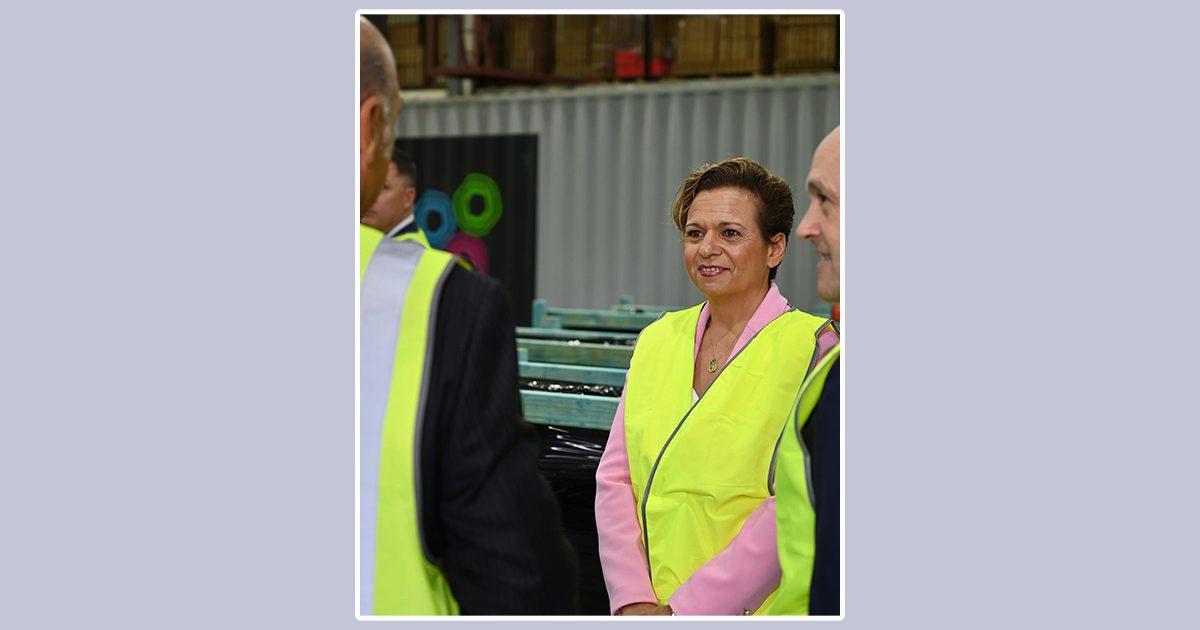 Since then, the Albanese Labor Government has delivered on its commitments to place TAFE at the heart of our vocational education and training (VET) sector.
All over Australia, TAFE is helping Australians to gain new skills and train for the jobs of the future.
In fact, we've now seen over 214,000 enrolments occur under Labor's Fee-Free TAFE policy, far surpassing our goal of 180,000.
Our Fee-Free TAFE policy is improving access to training for jobs that are in high demand.
We're also working with the States and Territories to provide a further 300,000 Fee-Free TAFE places from next year.
This is because we understand the importance of TAFE and the role that it will continue to play to give Australians the skills they need for the careers and opportunities of the future