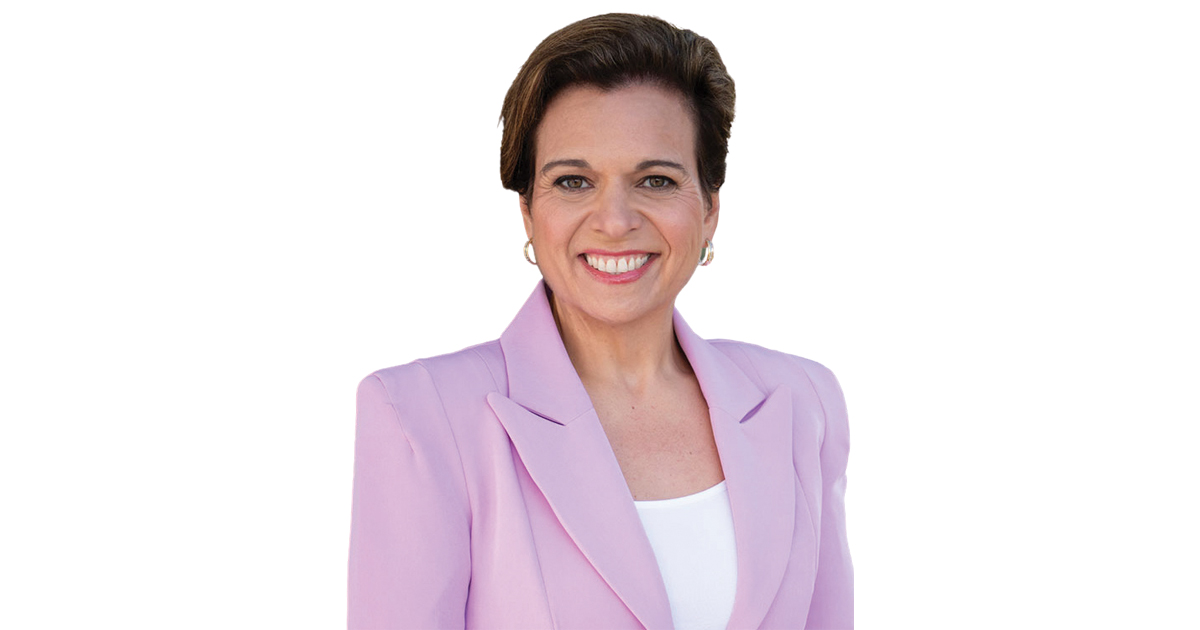 Recently I spent my Monday morning hosting a mobile office in Seven Hills Station. It was great to chat with local residents and small business owners commuting to work.
By far, the main concern from the good people of Greenway that I spoke to was the rising cost of living that most Australians are really feeling right now.
Providing responsible, targeted cost of living relief is a key priority in our 2023-24 Budget announced this May because we know lots of people are doing it tough right now.
The Albanese Government 2023-24 Budget includes:
• Up to $500 of energy bill relief for more than 5 million households.
• Getting wages moving, including a 15% pay rise for aged care workers.
• Halving medicine costs for more than 6 million Australians.
• 300,000 extra fee-free TAFE places.
• Investing in housing and making renting fairer.
One of the things that makes this the best country in the world is our shared belief that every Australian should be able to access affordable, reliable healthcare.
But right now, too many people are finding it more and more difficult to see a doctor. We're changing that by:
• Boosting bulk billing, which will help more than 11 million Australians see a doctor for free.
• More health care at local pharmacies.
• Halving medicine costs for more than 6 million Australians.
We know the best long-term guarantee of rising living standards, stronger wages and a better quality of life is a growing and productive economy. That's why our budget is underpinned by a plan to modernise our economy and maximise our strengths by:
• Investing over $40 billion to make Australia a renewable energy superpower.
• Investing in advanced manufacturing, critical minerals and the digital economy.
• Boosting training and skills, with 300,000 fee-free TAFE places.
• Incentivising small businesses to reduce their energy costs, and providing support for digital adaptation.
We know that there's always more to do, but we're getting on with the job.