Round 1 of the Community Sponsorship Program 2023/2024 is now open.
This funding opportunity enables the Council to work in partnership with our community to build a vibrant, connected, and liveable Hawkesbury.
Resilient Hawkesbury
Participation
Access to Community Facilities
Information on the Council's Community Sponsorship Program can be found at https://www.hawkesbury.nsw.gov.au/community-funding.
It is essential to read the Community Sponsorship Program Strategy Document, the assessment matrix, and the FAQs before submitting your application.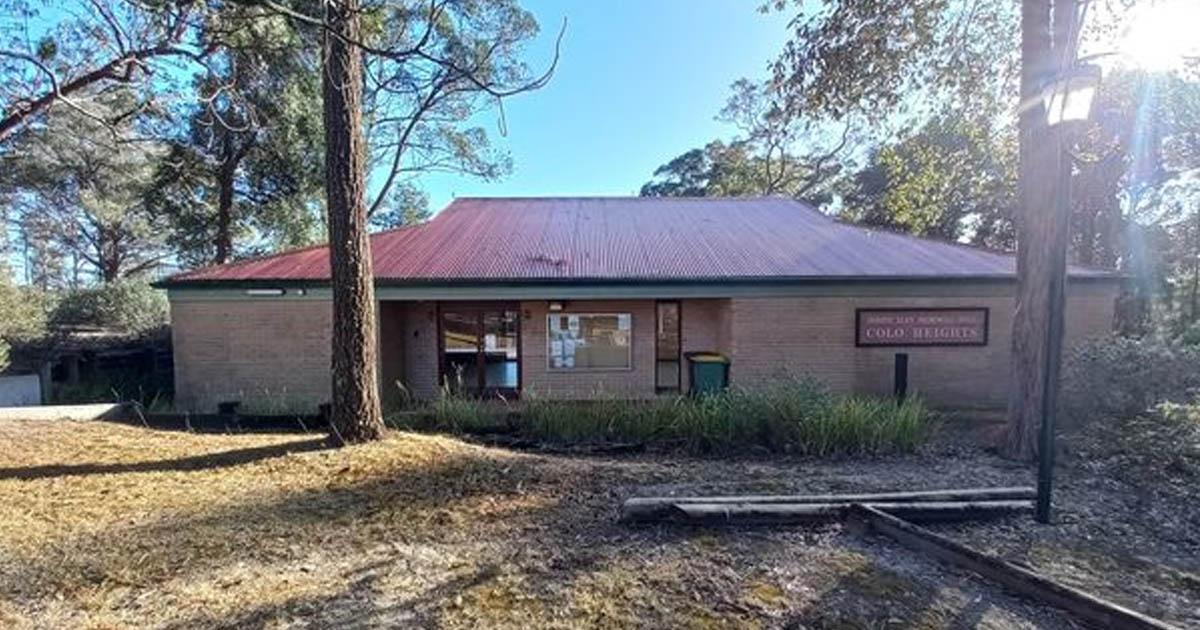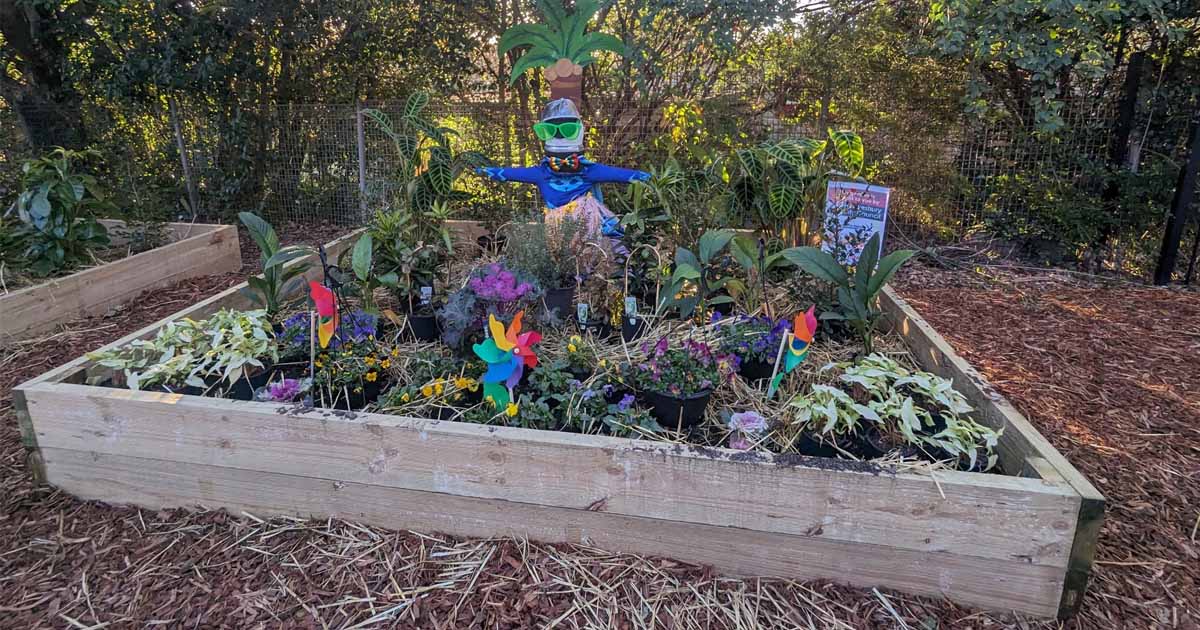 Source: Hawkesbury City Council