In the heart of Castle Hill, a culinary treasure trove is taking the neighborhood by storm. Clever Chachi, founded by the dynamic duo of young entrepreneurs Megha Katyal and Ricky Katyal, bringing the Indian flavors tothe local community.
What sets Clever Chachi apart is its unwavering commitment to authenticity and exceptional hospitality. The moment you step inside, you're transported to a different world.
The menu at Clever Chachi is a testament to the diverse and vibrant culinary traditions of India. Each dish is a masterpiece, prepared with passion and using the finest ingredients.
From the rich, aromatic curries that hail from the north to the smoky, tandoori chicken, every bite is an adventure through India's kitchens. Savor our special cocktails for a unique culinary experience.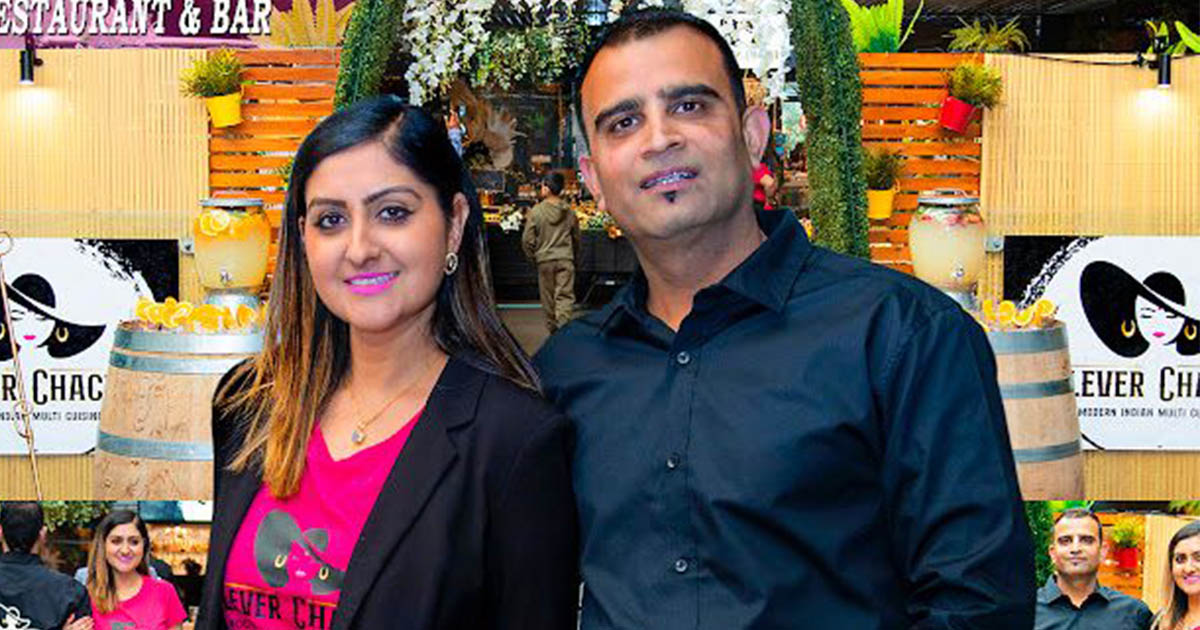 Clever Chachi isn't just a restaurant; it's a community. A private courtyard for intimate gatherings, hosting corporate parties, birthday celebrations and more. Clever Chachi is well-equipped to turn any occasion into an unforgettable event.
Megha and Ricky invite you to join them on their journey to savor the essence of India. It's a place where tradition meets taste, where each dish is a love, and where the heart of Indian cuisine beats. So, come and be a part of this extraordinary experience.
For more info, visit: https://cleverchachi.com.au/ or call 0430 736 403 or 0430 731 603. Their location is Shop 6, 3-9 Terminus St, Castle Hill.