All
Playground
Clarke Reserve: Discover The Hills' Playgrounds & Recreations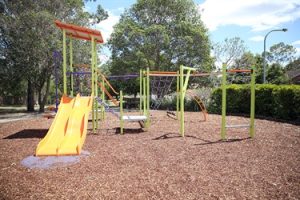 Clarke Reserve sits near the intersection of Goorari Avenue, Springfield Cres, and Nicholas Close.
As per the Hills Shire Council Parks & Recreation Directory, it offers a variety of playground units such as:
Double slide
Hang 'n' glide
Challenge Bar
Different rope climbs
Connected to the children's playground is a paved trail with benches nearby. The reserve is also dotted by mature trees giving ample shade.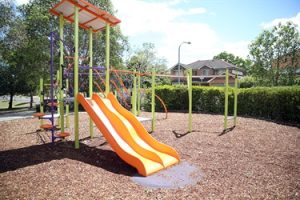 Clarke Reserve's address is at Goorari Avenue, Bella Vista, 2155 NSW.
Image credit to The Hills Shire Council.