All
Playground
Christopher Street Reserve: Discover The Hills' Playgrounds & Recreations
Christopher Street Reserve is a small, tucked away reserve at Baulkham Hills, near roads such as Windsor, Christopher Street, and Chelsea Avenue.  It has a small playground.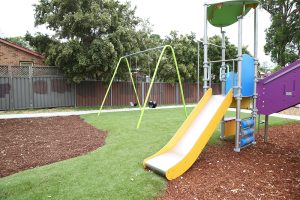 The reserve has a playground composed of 2 slide units, one of which comes with a small climbing wall, and a basketball hoop, according to The Hills Shire Council's Parks & Recreations Directory.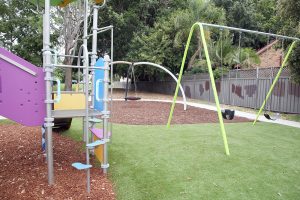 The reserve and its playground can be found at 57Z Christopher Street, Baulkham Hills 2153.
Image credit to The Hills Shire Council.