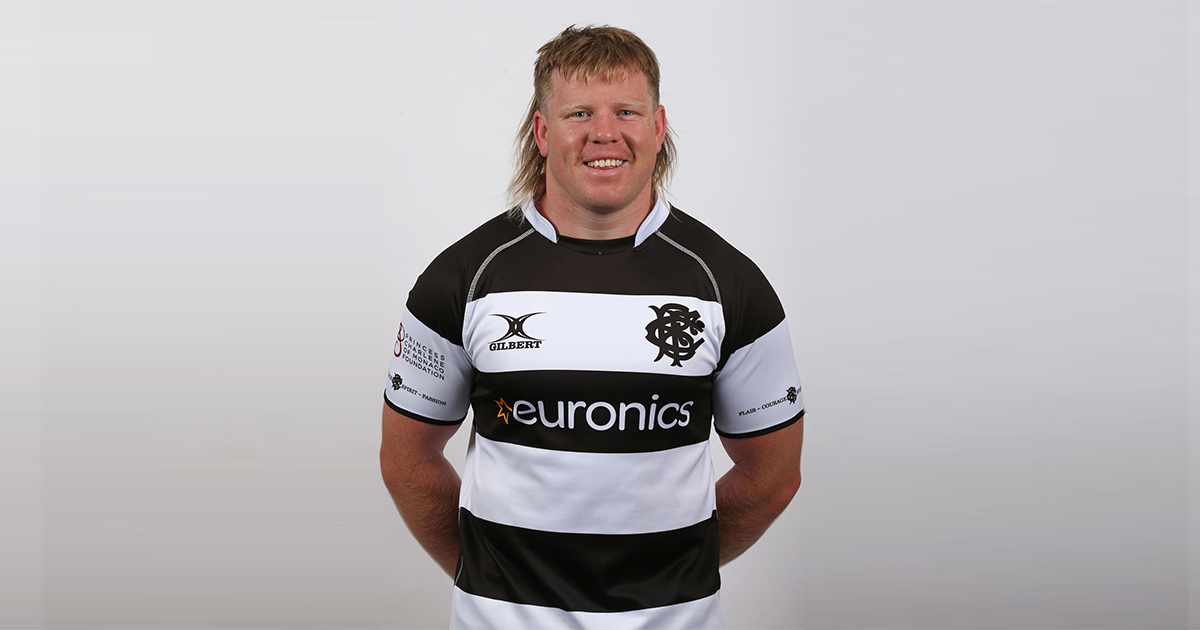 Former Kenthurst local Nic Dolly is lighting up the English rugby fields after barnstorming his way into the national squad. The powerful hooker played for Dural and Eastwood Rugby Club, where current Australian Sevens coach John Manenti nurtured his talent.
Dolly, 23, visited England in 2017 and was spotted by the Sale rugby scout to become one of the surprise success stories. Qualifying for England through his maternal side, Dolly plays for Leicester Tigers in the English rugby premiership.
Dolly represented the Barbarians (coached by current Australian coach Eddie Jones) against the Rest of the World in London last Sunday. The Barbarians won 48-42 with former Wallaby Israel Folau scoring a try for the World XV.
"Individually, selfishly, I don't know how many people can say they've done it (played for the Barbarians)," Dolly told Talking Rugby Union. "So, to get the opportunity to run out on Sunday and play again, just to play well and play at a high level against high-quality players, that's what it is all about."
Dolly, a former student at Marian Catholic College, had the right support from Manenti who told the Sydney Morning Herald: "I had to push to get him eligible to play Colts as he was underage and needed dispensation.
"He was small but was tough as. We discussed his going overseas as a learning opportunity, never could we have imagined what might end up happening.
"He's an Eastwood junior and Colt and we are incredibly proud of him."
He turned out for the English Under-20 team before being selected by then-England coach Eddie Jones in the exciting 27-26 win over South Africa in November 2021.
"I have got a really good relationship with Eddie," Dolly said. "Ever since he first called me up for my first couple of camps to give me my first cap, I am definitely grateful for what he has done for me and the opportunities he gave me.
"I am sure at the time people were saying 'he has only played 10 or so games in the Prem' and I was on the bench against one of the best teams in the world in South Africa. All I can say to Eddie is thank you. "I want to play as many internationals as I possibly can and I understand that is going to take a lot of hard work and I have got to re-establish myself, but that is something I am willing to do and put everything in that basket."
Eastwood are slated to move to the Hills within the next two years in what should be the biggest rugby union boost for the district.