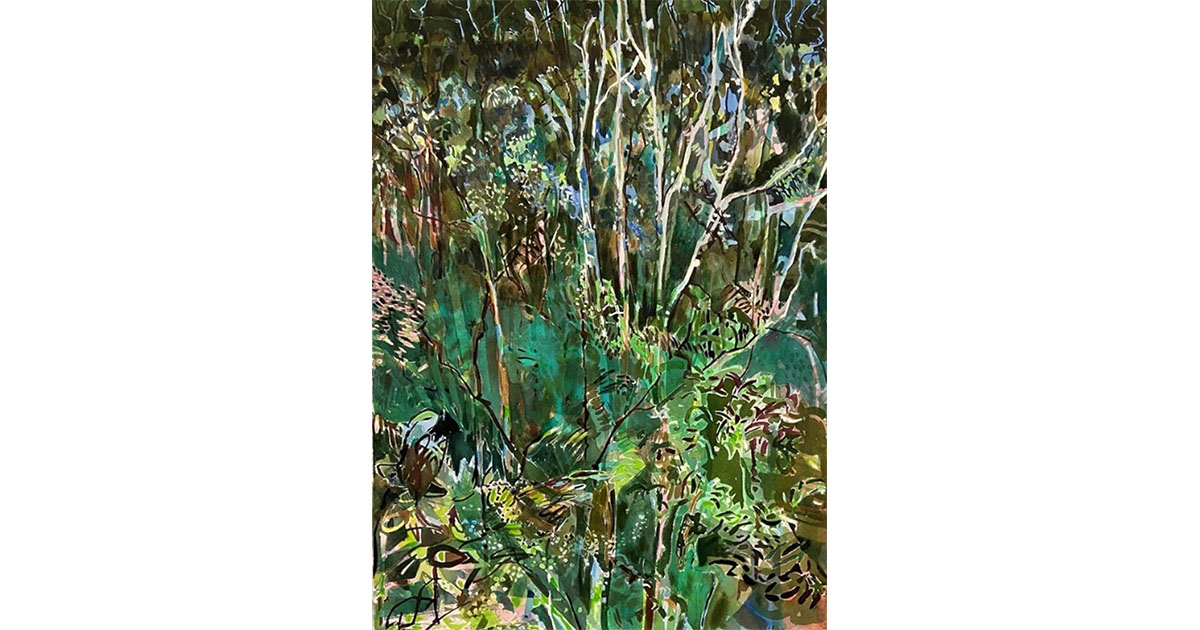 DEMONSTRATION – SATURDAY 10TH JUNE 2.30PM TANYA BAILY – "EXPRESSIVE WATERCOLOURS"
Tanya is an award-winning artist working exclusively in transparent watercolour across a range of subjects. She won the National Watercolour Prize in 2019 and is an elected member of the Australian Watercolour Institute. Tanya exhibits in Australia and internationally.
With reference to two or three different landscape images, Tanya will demonstrate how to be more expressive, experimental and loose with your watercolour paintings. She will demonstrate a range of her favourite textural techniques working in wet as well as how to use the transparency of watercolour to build texture and beautiful colour in glazing on dry.
---
Castle Hill Art Society address 
Visitors are welcome to join with the Castle Hill Art Society on Saturday 2.30pm at Castle Glen Community Centre, 157 Ridgecrop Drive, Castle Hill.