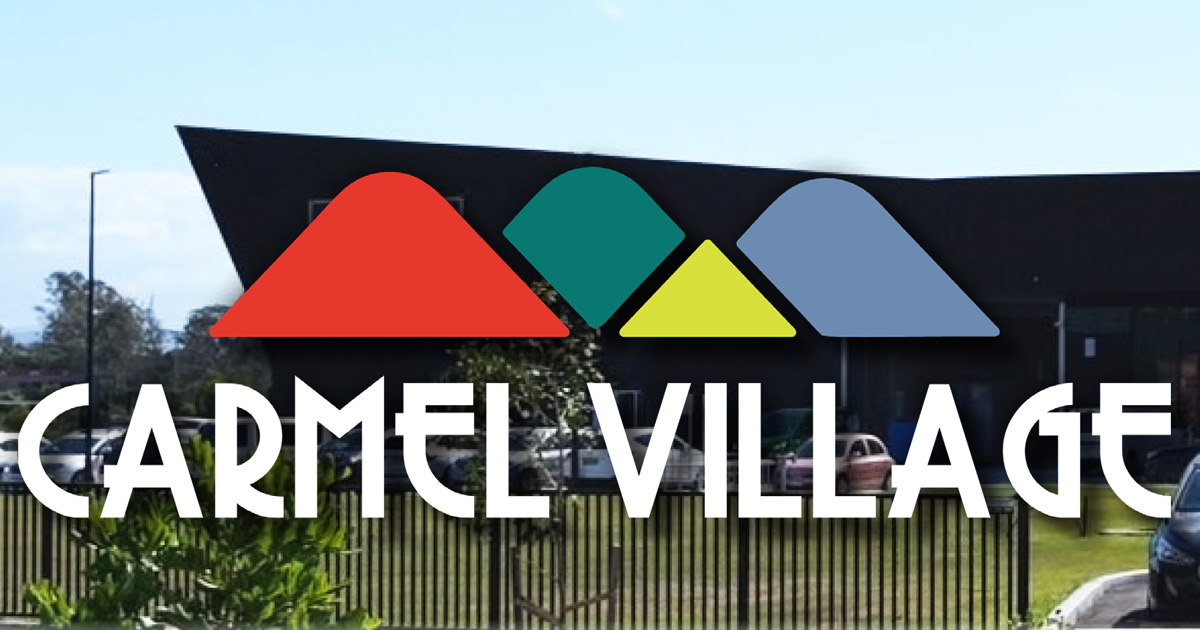 Box Hill's first shopping centre, Carmel Village, celebrated its grand opening on the 7th of May with a Family Festival. Present on the day was live music and entertainment, as well as appearances from the Rural Fire Service and Paw Patrol. Minister for Lands and Property Stephen Kamper was also in attendance to cut the ribbon and commemorate the opening of this vital centre for the community.
Carmel Village is host to both Coles and Aldi, as well as over 30 specialty stores that bring retail, restaurants and health services to the growing Box Hill community. The centre's design is based on a Japanese origami crane, which is a symbol for honour and good fortune.
The exterior is adorned with a number of shops, while the inner walkways are lined with restaurants and supermarkets for residents to enjoy. To solidify Carmel Village as a community hub, the design includes both water and tractor-themed play spaces, the latter paying tribute to Box Hill's history as a farming district.
Richard Scheinberg, a representative of developer Mogul Stud Pty Ltd, says that the completion of this centre is a vital step in building the Box Hill community. "We have worked tirelessly to ensure that this centre not only provides a great shopping experience, but also becomes a hub where people can gather, connect and build relationships."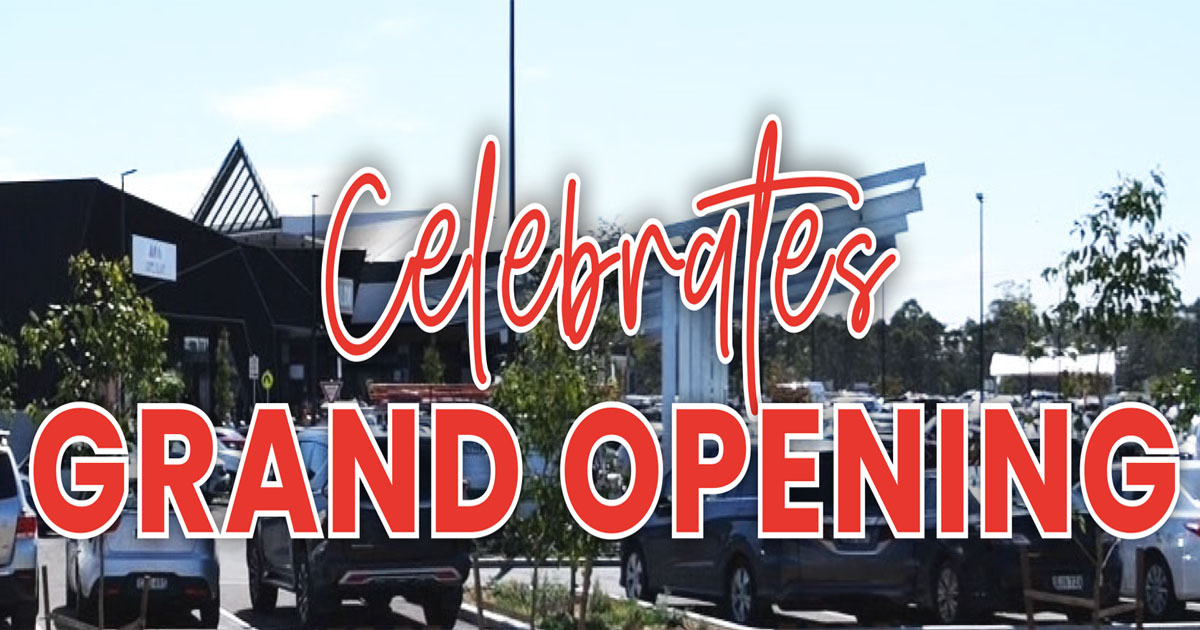 The introduction of this shopping centre is vital to the rapidly developing Box Hill region. Thousands of new houses have been introduced to the area in the past decade, with plenty more development on the horizon. For many residents living in these new houses, the introduction of Carmel Village now slashes their travel time to get weekly groceries or a bite to eat in half.
The Store Manager for the new Coles James Grahame is excited to be serving this growing community: "Carmel Village is a great central spot for the Box Hill community, so we certainly want to be a supermarket that they can rely on. We're really looking forward to working with the local community, and we really want to support them as much as we can."
The new Coles sports a variety of top-of-the-line facilities, such as a flatbread cutting machine and a dessert bar, as well as large fresh produce and deli sections. The large team of staff also has many highly experienced members, ensuring a high quality of service to all customers who come to the supermarket.
Carmel Village is located on the Corner of Windsor Road & Mount Carmel Drive, Box Hill and is open seven days a week.