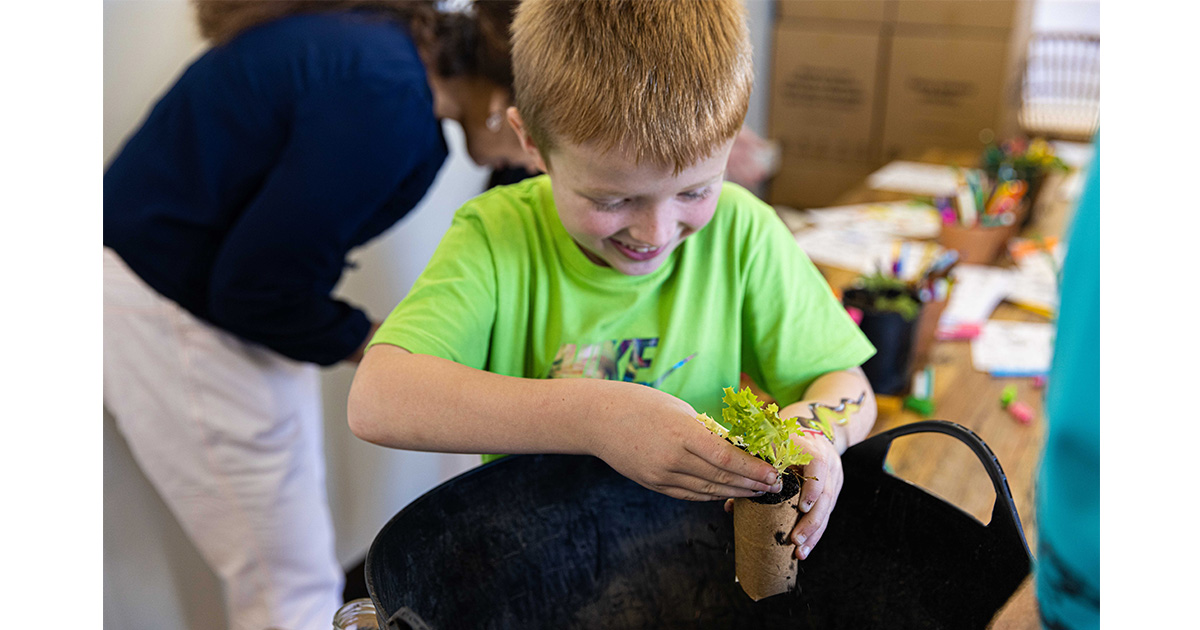 Norwest developer Mulpha is hosting its annual Green Gala event to showcase the exciting sustainability and community initiatives underway in Norwest.
The free event will be held in the Norwest Quarter Community Garden, 40 Solent Circuit, Norwest on Saturday 27 May from 2pm to 5pm.
Hills residents, family and friends are invited to enjoy all the fun entertainment and activities which will include Hot Potato Band, Sister 2 Sister School of Singing, AM4U Singing Studio, Ranger Stacey, Australian Wildlife Display and Raptor Reptiles.
There will be inspiring talks, face painting, jumping castle, cooking demonstrations and sausage sizzle. Mulpha has partnered with Biofilta, Subpod, ZeroCo, Who Gives a Crap and eWater to offer attendees a fun and interactive way to learn more about sustainable practices and community building.
This Green Gala event is about celebrating Norwest's native flora and fauna, and showcasing what is being done at Norwest to promote biodiversity.
This includes smart planning and landscaping to retain native vegetation and wildlife corridors, strategic planting of native and other species, and engaging the whole community as environmental stewards.
Mulpha Head of Development, Tim Spencer, said: "We want to engage the whole community as custodians of our local environment and the native flora and fauna that lives here. There are many small things we can all do to encourage and protect it. One of the reasons people choose to live and work in Norwest is the wonderful environment, generous parklands and native wildlife that lives here.
"A more liveable environment for native flora and fauna is also a more liveable and enjoyable environment for residents, workers and visitors. We want to educate and empower the whole community to better understand and protect our natural assets for future generations. "Our Green Gala will be a great opportunity to see the thinking, planning and design going in to make Norwest Quarter a truly sustainable community, and a fabulous place to live."
Mulpha has commissioned a precinct-wide study to develop a Flora & Fauna Strategy The strategy will provide a clear plan to monitor, attract, retain, protect and enhance native flora and fauna throughout Norwest.
Mulpha has also collaborated with the University of NSW Built Environment faculty on a project to understand the urban microclimate and develop effective heat mitigation strategies. The target of the project is to lower the Urban Heat Island Effect (UHIE) by two degrees, which will deliver significant cost savings and health benefits to the businesses and residents of Norwest. Mulpha has committed to build its Norwest Quarter development as a zerocarbon precinct, the first in the Hills and one of the most ambitious in Australia in terms of sustainability initiatives and design principles.
For further details or to register your interest in Norwest Quarter, contact the sales team on 1300 103 580.