All
Playground
Brampton Drive Reserve: Discover The Hills' Playgrounds & Recreations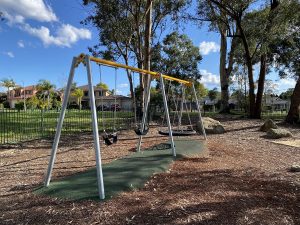 Brampton Drive Reserve features a tranquil reserve with a playground and a place to sit, according to The Hills Shire Council's Parks & Recreations Directory.
The vicinity is dotted with trees, offering ample shade when the heat starts to get stingy. Plants and vegetation add greenery and colour.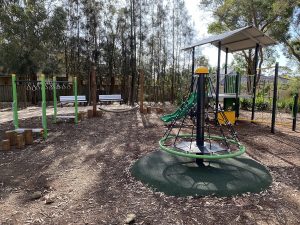 Places to sit such as benches and sheltered picnic tables are available. Children can enjoy some time at its playground complete with swings and a basket swing, a slide unit, balancing equipment, a trapeze monkey bar, and a few climbing nets.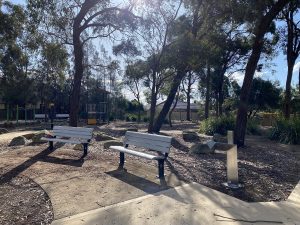 Brampton Drive Reserve is located at 1267 Brampton Drive, Beaumont Hills 2155.
Image credit to The Hills Shire Council.