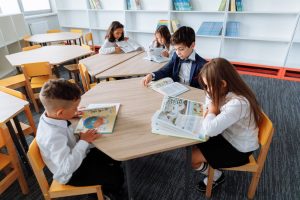 The Baulkham Hills Library will provide Sensitive Library time on numerous dates starting on the 21st of June 2023.
This library service will offer "a quiet environment for library members with hyper-sensitive/neurodivergent needs. An opportunity to enjoy a light and noise-sensitive friendly time at the library."
This is available every Wednesday. Sensitive Library Time started on the 3rd of May 2023 and will conclude on the 20th of December 2023.
It begins at 9:30 AM and will end at 10:00 AM. The service is free of charge. Date reservations via Eventbrite can be accessed here: Sensitive Library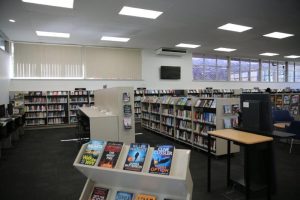 Baulkham Hills Library is located at Railway Street, Baulkham Hills 2153.