Hills Shire Councillors have unanimously voted to commence the detailed design phase for a major upgrade of Boundary Road, a crucial rural road in the north-west of the shire.
The project will see the road upgraded to a major collector road, with four lanes between Windsor and Old Pitt Town Roads and roundabouts or traffic signals at four key intersections.
The Hills Shire Council will contribute 70% of the design costs, with Hawkesbury City Council contributing the remaining 30%.
Mayor of The Hills Shire, Dr Peter Gangemi, said the upgrade was essential to service the existing and future population of the area, which is growing rapidly.
"Boundary Road connects our two great communities, and its importance will only grow as more families choose to live in the area," Mayor Gangemi said.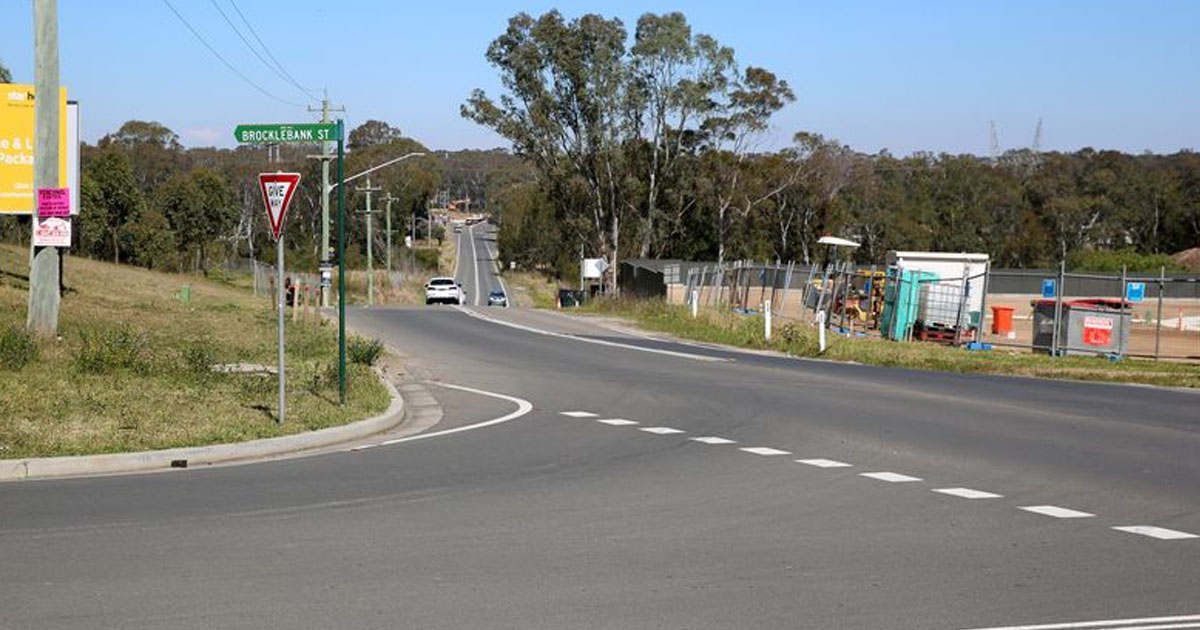 "We are committed to working with Hawkesbury City Council to deliver this critical upgrade and ensure that our road network is robust and safe for all road users."
Mayor of Hawkesbury City Council Sarah McMahon said reliable roads were a top priority for local residents.
"Boundary Road is an important link for thousands of people across both local government areas, and its role will only grow in the coming years," Mayor McMahon said.
"We are proud to partner with The Hills Shire to deliver this essential upgrade, and we are confident that it will be a success."
The detailed design phase is expected to take around six months, with construction to commence in early 2024.
Source: The Hills Shire Council