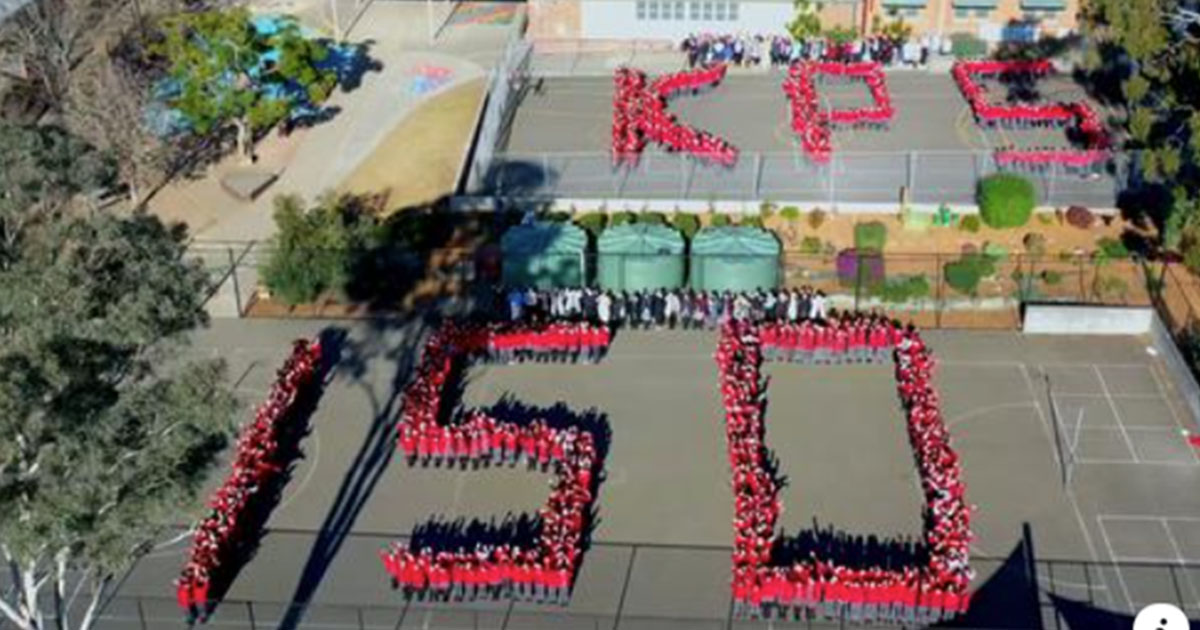 Congratulations to Kellyville Public School which is celebrating its 150th year since opening. In 1873, the school began with only 60 students. Today with over 600 students, Kellyville Public continues to provide a vibrant learning environment for the Kellyville Community.
Under the leadership of Principal Jenny Walker (our 2023 Local Woman the Year), the staff are committed to promoting student wellbeing, personal best, leadership and academic excellence. Congratulations to the teachers, staff and students of Kellyville Public School. From humble beginnings, to one of the leading schools in the Kellyville electorate.
Stamp Duty is back under the new Labor State Government
The Labor Government has passed laws to reimpose crippling stamp duty and remove choice for thousands of first homebuyers.
The repeal of the Liberals' successful First Home Buyer Choice reforms means that first homebuyers can no longer opt out of stamp duty in favour of a smaller annual property tax. As a result, all properties valued at over $800,000 will now attract stamp duty. First homebuyers will need to save more, and wait longer, to achieve the dream of home ownership.
The Labor Government doesn't have a plan to address housing affordability. Its actions to date remove choice and drive up the cost for first home buyers. The Liberals will continue to fight for choice – and to reduce the barriers to home ownership across NSW.