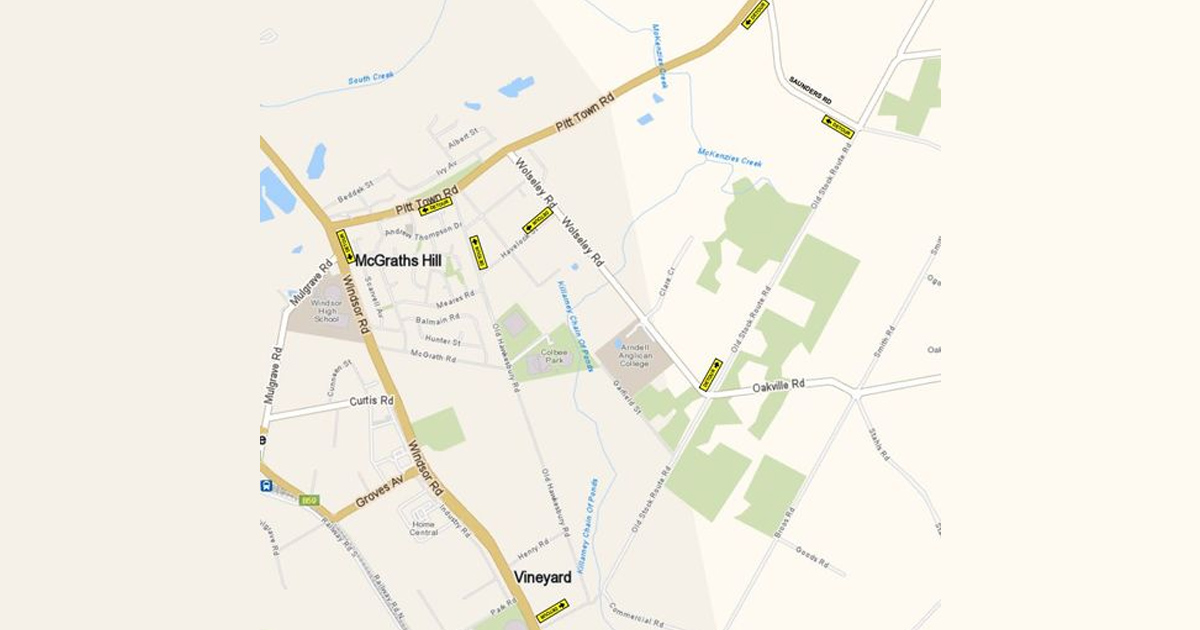 Council will be conducting repairs to the western approach of the bridge on Wolseley Road McGraths Hill from tomorrow, 7:30am – 5pm. It is anticipated that works will take 3-4 days, weather permitting.
During the works, detours will be in place and traffic control will be on site to safely guide road users.
Bus routes and access for emergency services will be maintained.
Source and Image credit to Hawkesbury City Council