Many people think you only need a Will when you have something to leave behind. This is a common misconception as everyone has something such as a car, personal items, or Superannuation, you want to ensure whatever you have goes to those who are importa nt to you?
Over 50% of Australian's do not have a valid Will, that's half of the adult population who could potentially die without someone knowing their wishes.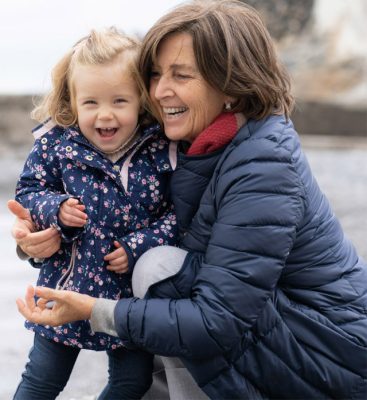 When someone dies without a Will, it is called 'dying intestate' and the law decides who gets their assets. Your assets will be divided according to a government formula. This formula usually favours a spouse, children and, if there is no spouse or children, assets may go to parents' or siblings. This process can add additional stress to your family and can take a considerable amount of time and cost to resolve.
However, if you want to ensure that your final wishes are fulfilled, include friends or charities, you can only do this with an up-to-date Will.
There are many services available to help you make a Will, a Solicitor, Trustee Company, do-it-yourself Will Kit, or an online service. All of these have their pros and cons depending on your needs at the time. They all have one thing in common, without any Will, you won't have a say!
Sydney Children's Hospitals Foundation encourages people to consider leaving a gift in their Will to their favourite charity. A residual gift, as little as 1% can make all the difference to the future needs of the charity.
Anne McFadden, Head of Planned Giving, Sydney Children's Hospitals Foundation says, 'leaving a gift in your Will is a way for you to leave a lasting legacy to something you are passionate about.'
'People who leave a gift in their Will to Sydney Children's Hospital Foundation value and share in our mission to provide the best possible health care outcomes for sick kids for future generations'.
If you would like more information on how to leave a gift in your Will to Sydney Children's Hospitals Foundation, visit our website at www.schf.org.au/gift-in-will or scan the QR code.