Have you ever been fascinated as to who your ancestors are? Researching your family history can lead to intriguing discoveries about your family's past. Do you have a convict in your family?
When did your ancestors arrive in Australia? Do you need to prove or disprove any family secrets? By following a paper trail you will be amazed as to what you can discover.
Learn how to research your family history this year at Learning in the Hills. This class will teach you how to start researching, how to keep your research organised and how to stay focused.
Family History research is more than just gathering birth and death dates- these are a starting point. As family historians we want to learn what happened in between, what are their stories? By learning about the lives of those who came before us we are in a sense learning about who we are.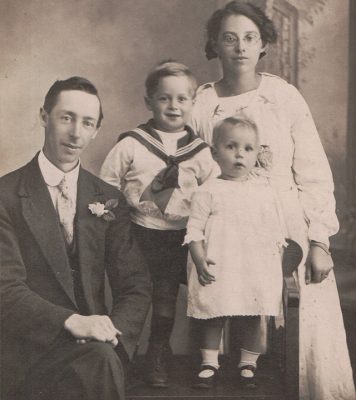 Researchers have a tendency to start researching one ancestor only to get distracted by the discovery of another ancestor and then bouncing around from one ancestor to another. Focused research makes research projects manageable and achievable. So whether you are a beginner, a dabbler or a veteran disorganised researcher, this class will help you to be a better researcher.
Researching your Family History is one of the many courses being offered at Learning in the Hills in Baulkham Hills. It runs for 9 weeks each school term on Thursday from 12:15pm – 2:15pm. Term 1 starts on Thursday 2nd February.
Learning in the Hills also offers a range of other leisure learning classes including Line Dancing, Meditation, Painting, and Cake Decorating to name a few. For more information about what is available head to their website: www.hca.org.au/learninginthehills To register for a course, call the office from 16 January onwards 9639 7918.