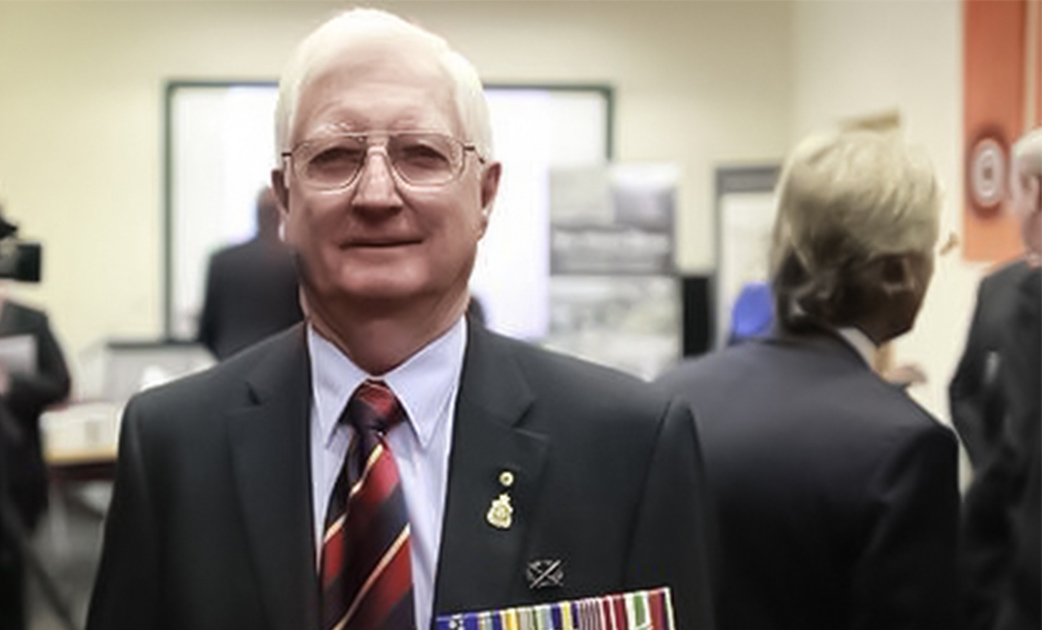 Vietnam veterans are invited to contact their local sub-branches and join in events to mark the end of war in Vietnam 50 years ago.
More than 60,000 Australians served in Vietnam, over 3,000 wounded and 523 gave their lives in the longest conflict Australians were involved in during the 20th Century.
Castle Hill RSL sub-branch have organised a special lunch on Sunday, August 13th which will feature a talk by sub-branch member and former President Colonel Don Tait OAM retired. Colonel Tait who served with the 12th Field Regiment Royal Australian Artillery lost his best mate in Vietnam a week before they were due to return home.
Any veteran wanting to know more about the lunch can email [email protected]. au. Seven Hills Toongabbie Wentworthville RSL Sub-Branch is holding a commemoration service and wreath lathing on Tuesday, 15th of August starting at 11am.
Sub-branch President Ross Coughran, a Vietnam Veteran, has extended an invitation to all veterans to attend the Veteran's Day Commemoration Service at the Seven Hills RSL.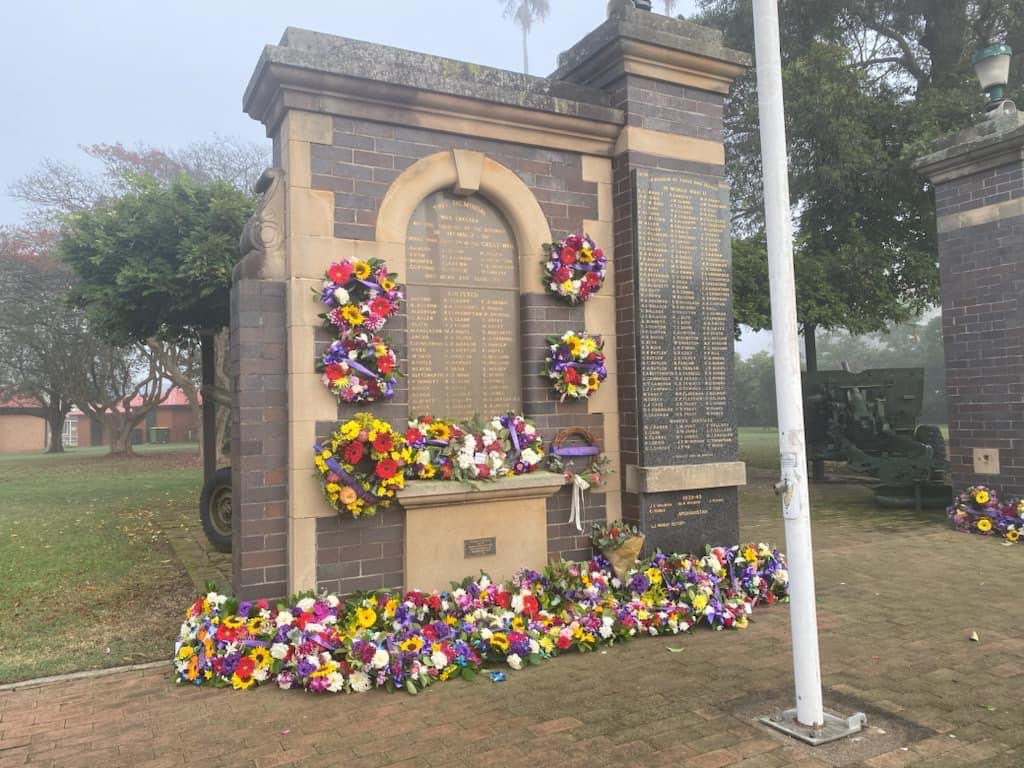 The service will include the laying of Wreaths as a sign of respect. Anyone wishing to lay a Wreath at the base of the cenotaph should contact Graham Larkham at Seven Hills Toongabbie Wentworthville RSL Sub-Branch on his email: [email protected] or mobile: 0418 247 831. There will be lunch after the service.
Windsor RSL sub-branch will be holding a special commemoration service at Windsor War Memorial at 11am on Friday, August 18th.
Anyone who wants to lay a wreath is invited to contact sub-branch secretary Leon Walker by emailing [email protected].
There will be a national commemoration service on Vietnam Veterans Day in Canberra on Friday, August 18th. Australia's withdrawal of troops from South Vietnam began in 1971 and marked the end of its military involvement in the Vietnam War which had started in July 1962. The withdrawal process was largely completed by early 1973, with all Australian troops returning home by 30 June.
It wasn't until 1987 that Vietnam Veterans were invited to participate in the Anzac Day Parades.