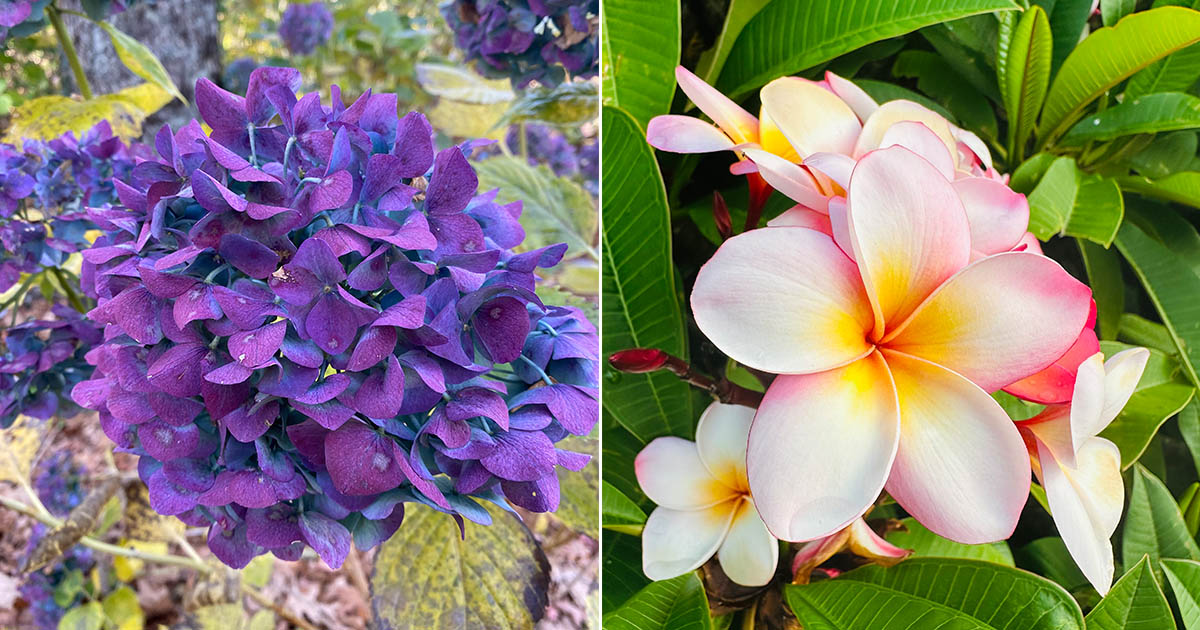 Macquarie Towns Garden Club is on a roll, thanks to the interest of local Facebook enthusiasts.
President Ann Chilman says that the Club is attracting new members every month. "People obviously like hearing from our range of expert speakers each month, with recent talks on bromeliads, rare plants, and a well-received one from well-known horticulturist Judy Horton." Last year speakers covered bonsai, invasive plants, iris, geraniums and orchids.
In March the Club held its Open Day for the first time in four years, with an array of propagated plants for sale, with two of our members, trained horticulturists, manning the 'ask the experts' table. "As a result, we inherited two new keen members," said Ann.
While many long-established clubs can claim around 90 years of activity, Macquarie Towns Garden Club's long history is a stand out. Amazingly, next year the Club will celebrate 130 years of operation – quite an achievement! The club began life as The Richmond Horticultural Society, which was formed in 1894. The name changed to The Hawkesbury Horticultural Society in 1984, and finally to the Macquarie Towns Garden Club in 1988.
The Club manages several garden trips a year. A visit to view the bluebells at Noorroo Mount Wilson is planned for Spring.
Macquarie Towns Garden Club meeting is fertile ground for picking up gardening ideas, buying new plants at bargain prices and growing new friendships with other gardening enthusiasts. Macquarie Towns Garden Club meets on the first Thursday of the month at 2pm in the Tebbutt Room, Windsor Library. Find more information on their website: macquarietownsgardenclub.wordpress.com.