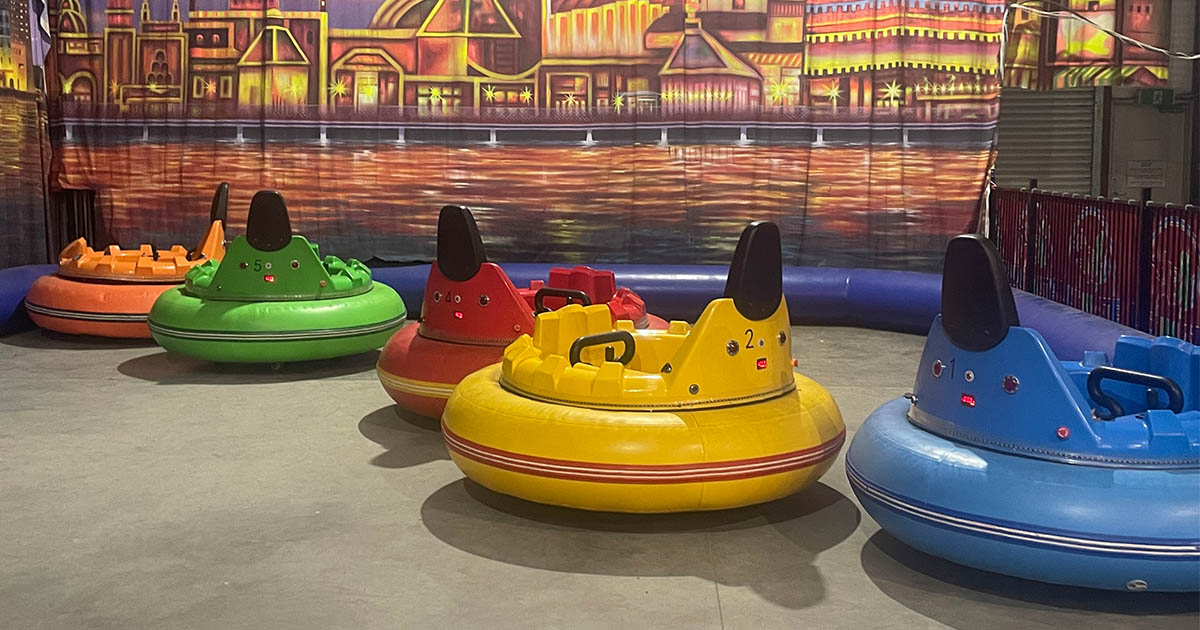 Ultimate Sydney located in Northmead claims to be the largest Indoor Play Centre in Australia and when you enter the building you can see they aren't exaggerating. Not only is it the largest play centre for kids but it also provides plenty of opportunity for hours of interactive family fun for all ages.
For us it was the 750m2 of interconnected trampolines that run from wall to wall that provided the most entertainment for us. Not just aimed at children, the trampolines can also be enjoyed by adults as can a game of dodge ball which results in endless laughter. A couple of basketball rings are also provided allowing you to replicate basketball greats such as Lauren Jackson as you perfect the slam dunk and the jump shot whilst bouncing on the trampolines.
The 4 lane, 25m long foam pit, also provided endless entertainment as Maddie and Lexi performed flips and other tricks whilst landing in a pit of foam so deep that I am sure they disappeared momentarily before re-emerging and yelling "That was fun, let's do it again". Running along the back of the foam pit a 5m high climbing wall that allows for a soft landing should you fall or deliberately jump from the wall.
For children 12 years and under, Sydney Ultimate offers over 1100m2 of indoor play area split into two zones for 0-5 year olds and 5-12 year olds age brackets. Both areas are similar with obstacle courses over three levels with plenty of slides and climbing areas although the 5-12 years old zone is larger and higher and includes a small zip line which provided endless fun for Maddie and Lexi.
If all of this is not enough, there are arcade games and rides including Jurassic Park, Ten Pin Bowling, Claw Machines with the chance to win prizes as well as my personal favourite, Air Hockey which I love playing with my daughters. Rides include a small merry go round and car for the little family members and for the older kids and grown-ups there are spin bumper cars.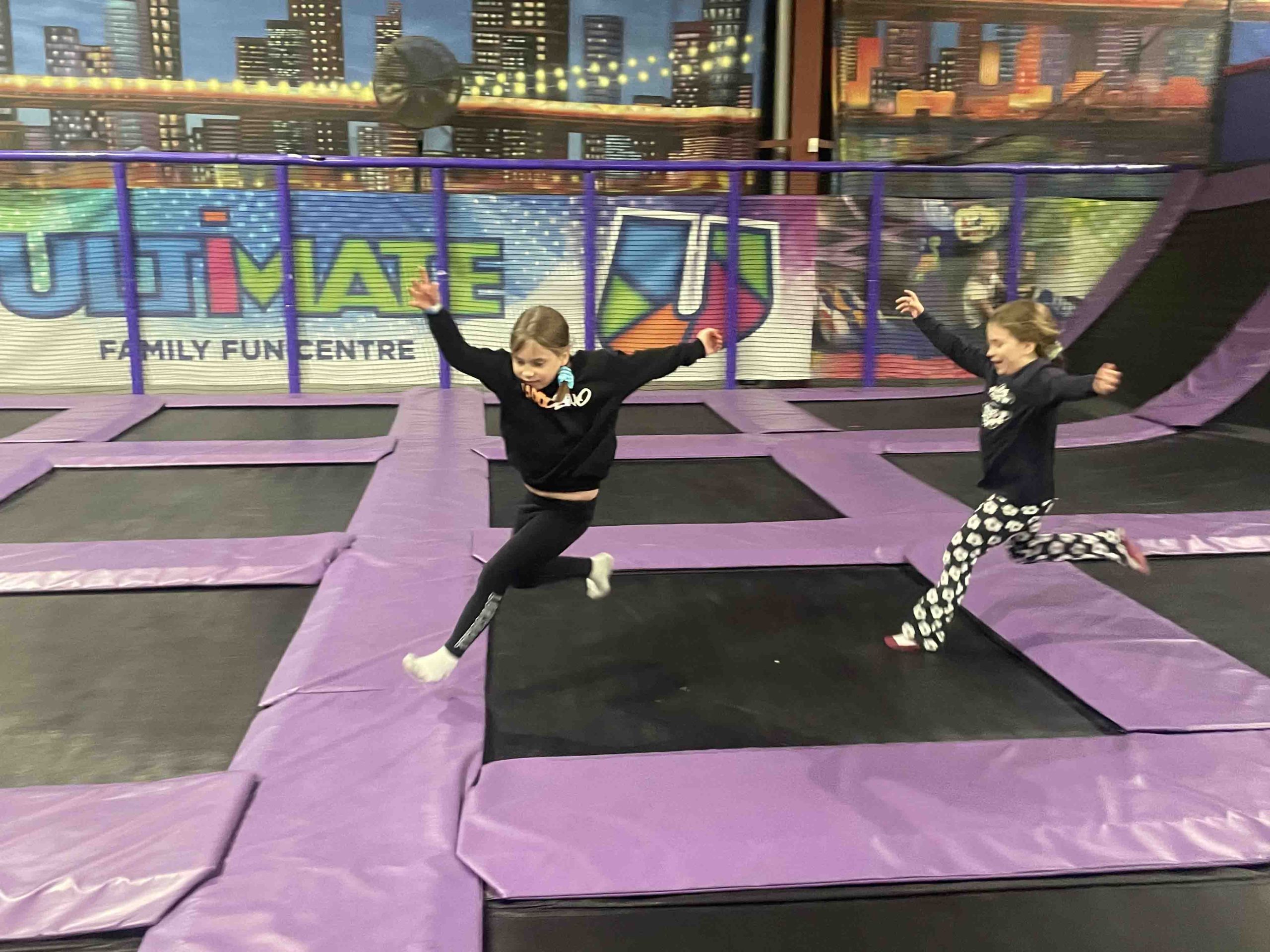 After all that jumping and running, there is plenty of food and drink options at the onsite café which also boasts an extensive lolly collection as well as delicious cakes and hot food options. It is a great place for parties and family functions particularly with the numerous party and function rooms as well as the numerous comfy leather chairs, the perfect place to sit and watch the kids play.
Visit Ultimate Sydney
We are fortunate to have such an incredible venue close to home that provides entertainment for the whole family. We were exhausted after two hours but we definitely can't wait to visit Ultimate Sydney again soon.
For more information on Ultimate Sydney go to www.ultimate.sydney