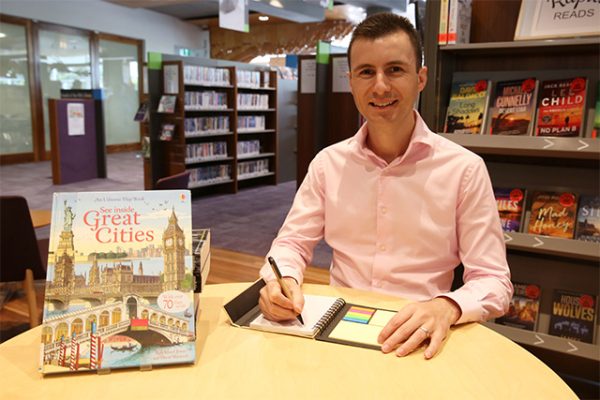 the other city
Do you love writing? Do you have a story to tell? Living Stories is your opportunity to share your story!
Both Hills Shire Library Service and Hawkesbury Library Service are now be accepting entries in the form of poems, personal essays and stories on this year's theme 'the other city'.
In conjunction with WestWords and WestLit Libraries, Living Stories 2023 presents a writing competition for Western Sydney residents with a prize pool of over $10,000.
This is an opportunity to express yourself by submitting a short story, poem or essay responding to the theme 'the other city'. Entries will be judged locally, with regional winners going on to vie for the overall prize in each category. Categories for entry are 10-12 years, 13-15 years, 16-18 years and adults (18+).
All regional winners and highly commended entries will, in addition to a cash prize, have their work published in an anthology entitled Living Stories.
Entries opened last Friday 17 March and will close midnight, Sunday 30 April 2023, and must be submitted online.
Living stories: The Workshops
As part of the 2023 Living Stories Western Sydney Writing Prize, WestWords and WestLit are offering free creative writing workshops
at Hawkesbury Central Library, 300 George Street Windsor. The Hawkesbury workshops are customised to each specific age and are intended to help writers gain confidence and skills in their creative writing. Numbers for these free workshops are limited and priority will be given to participants from within the Hawkesbury region.
• 10-12 years – Fri, 14 April, 10.30am – midday
• 13-15 years – Fri, 14 April, 12:30pm – 2pm
• 16-18 years – Sat, 15 April, 10.30am-midday
• Adults – Sat, 15 April, 12:30pm- 2pm
Bookings are essential via www.hawkesbury library.eventbrite.com or contact Library staff on 4560 4460 for more information or visit www.westwords.com.au/living-stories.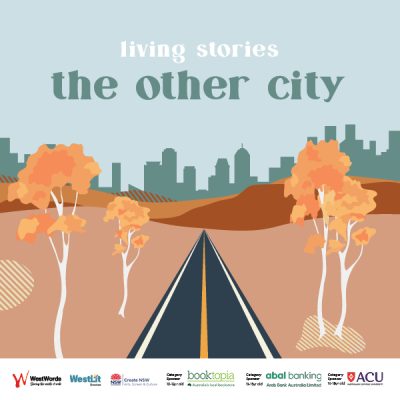 The Hills Shire Library Service will be running creative writing workshops during the month of April to help local entrants craft their pieces. The Mayor of The Hills Shire, Dr Peter Gangemi said he was proud Hills Shire Council was getting behind this wonderful initiative.
"Council wants to give our up-and-coming writers every opportunity to showcase their work to a wider audience. We also want to help them develop and grow their writing abilities. I highly encourage our residents to put their writing caps on, sign-up to a creative writing workshop and send their entries in. I wish our entrants the very best of luck," Mayor Gangemi added.
The four age categories that people can enter are: 10-12 years; 13-15 years; 16-18 years; and adults (18+).
Entries will be judged by local judging panels. The winners from these panels will then vie for the top prize against winners from other local government areas in Western Sydney. Local winners and highly commended entries in each category will be announced in June, with the overall winners of the Western Sydney competition then being announced in July 2023.
Entries close midnight, Sunday, April 30 and can be submitted online via the WestWords website, www.westwords.com.au