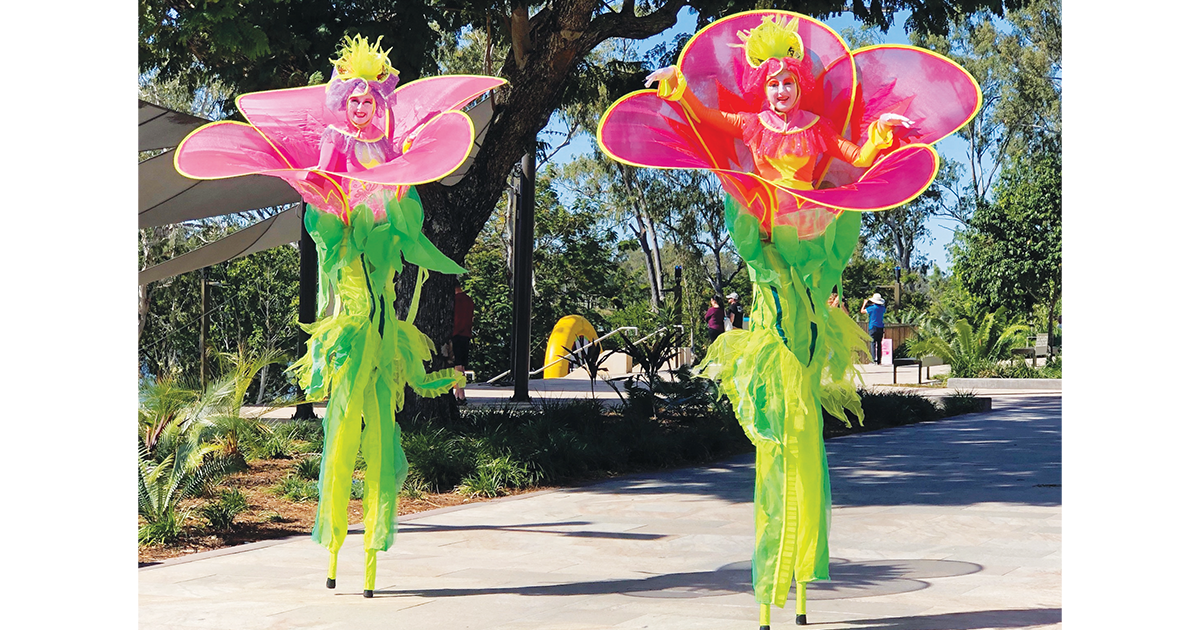 If you have great memories of the Orange Blossom Festival Parade winding its way through the heart of Castle Hill you will be thrilled to know that it's back with a new location for a new generation of fans.
The first Orange Blossom Festival Parade took place through Castle Hill over 60 years ago and thrilled generations with its colourful floats and youth and community groups all part of the noisy parade.
The 2023 OBF parade will be through Rouse Hill Town Centre on Saturday, 9th September and will feature vintage cars, floats and local dance groups plus entertainers on stilts and so much more.
Children will be thrilled to see PAW Patrol on stage as part of the entertainment following the parade down Main Street.
The 11am parade features a horse and carriage, flowers on stilts, the Golden Kangaroos marching band, Riding for the Disabled Tall Timbers, fire trucks, vintage trucks, a Mayoral float with Pippa the orange, dance schools Governor Macquarie Pipe Band and Castle Hill RSL Band.
The stage show fun starts at 11.30am with PAW Patrol's Ryder, Chase, Skye, Marshall and Rubble getting into action from 12pm noon with a second live show at 1.30pm. Infact the stage will be full of a variety of entertainment between 11.30am and 3.30pm.
The month-long festivities for Orange Blossom include the Sydney Hills Garden competition which was established in 1959. Registrations close on September 8th.
The OBF Night Markets will kick off the month-long festival at Castle Hill Showground on Saturday, 2nd September.
Running from 4pm to 9pm in partnership with Aussie NightMarkets, festival goers can expect a mouth-watering lineup of food trucks and fun, family entertainment from Dorothy the Dinosaur & Friends and the amazing Dauntless Movement Crew.
Hills Shire Mayor Dr Peter Gangemi said this year's Orange Blossom Festival celebrates the Hills Shire community's past and present.
"We're going back to our roots this year with the much-loved OBF Parade," he said.
"Orange Blossom Festival began in 1959 as a 'Footpath and Garden Competition', and then in 1961, it became a parade through the main street of Castle Hill and a fair in Arthur Whitling Park.
"Orange Blossom Festival has been a celebration of our community for more than half a century, and I can't wait for families and friends, local businesses and our community groups to come together to continue the tradition while making new memories this year."