Sydney Childrens Hospitals Foundation: Instead of playdates there are appointments. Instead of sleepovers there are stays. Instead of firsts there can be lasts.
No child should have to go through this, but those who do deserve our all. Sydney Children's Hospitals Foundation (SCHF) has one foot at the frontline and one in the future of kids' health. Backed by a community of unstoppable changemakers, like Jenny, we are here to help all sick kids, no matter where, no matter what.
After an unexpected trip to the emergency department with her newborn daughter, Jenny decided to show her appreciation, despite her busy schedule, by volunteering with SCHF.
"The experience of seeing your child go through any kind of health journey is incredibly hard. Being a new mum, you've just had your baby, it's three weeks in and she's back in emergency and you have that uncertainty where you're just not sure what's going to happen next.
That fear of potentially losing your child, it's something you don't want anyone to have to go through. But, the staff are who really got me through it all – they were so dedicated, so caring and reassuring. They really helped me get through it just by showing up every day", explains Jenny.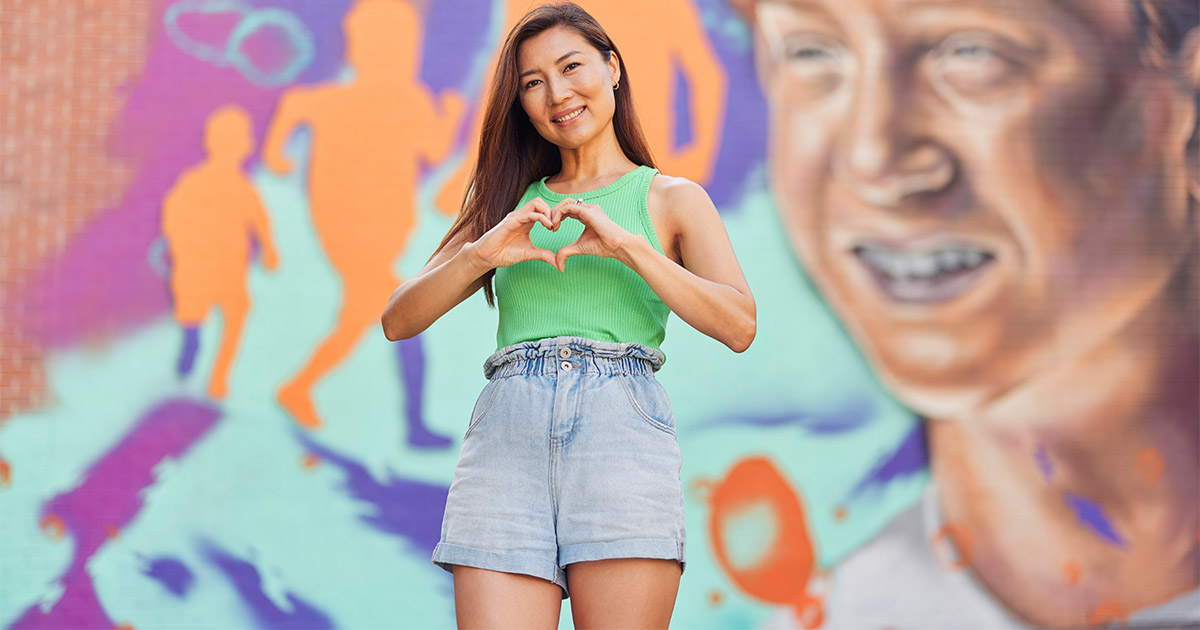 "What the experience taught me was that life is so precious and it does take a group of really amazing people to get you through that. So, ever since then I wanted to get involved in any way that I can to give back and to really be a part of helping to improve children's health and the journey that they go through.
I show my support for SCHF through volunteering, which I absolutely love. Knowing that I'm part of something bigger and it's contributing directly to children's health by supporting sick kids and their parents, who may be going through a lot of emotional and physical pain means a lot.
Through volunteering I get to meet really amazing people and you're part of a community who are having a positive impact – that personally for me is really rewarding.
I know every time I say to myself I'm too busy, I don't have time and end up volunteering – it's just the best feeling afterwards because I was able to give back in some shape or form. You don't need to take it from me, give it a go and you'll know exactly what I mean!"
To find out how you can join our Movement of Many too, visit schf.org.au.