All
Community News
Soroptimist International Member Embarks on Trek for Rights, Supporting Afghan Women and Girls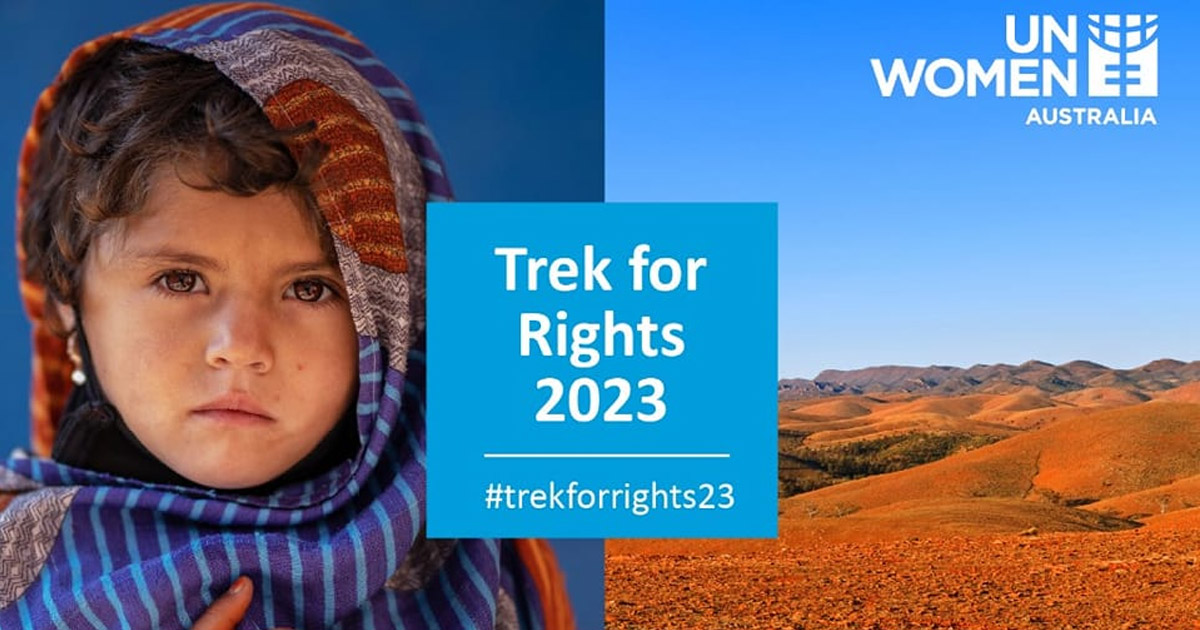 Soroptimist International The Hills Member Rev Carmel Ieraci will be participating in "Trek for Rights" which takes participants through the ancient ochre-red landscapes of Ikara Flinderscranges. To raise funds in support of UN Women's work with women & girls on Afghanistan.
If you would like to support Carmel's fundraising please click on the link below: https://www.justgiving.com/fundraising/carmel-Ieraci
STORY:
Afghan women need your support now more than ever. UN Women is committed to stand by them and deliver.
Afghan women and girls played a pivotal role throughout the history of their country. It is essential they continue to play this role and their hard-won rights are protected.
UN Women has been present in Afghanistan for over 10 years and will remain operational and engaged with partners to provide life-saving services to Afghan women and girls especially at this critical juncture for the country.
Womens rights in Afghanistan must have only one direction and that is forward.
UN Women stands firmly with the women and girls of Afghanistan in these difficult times, and we remain committed to supporting their safety and their full and free participation in the social, economic, and political life of the country.