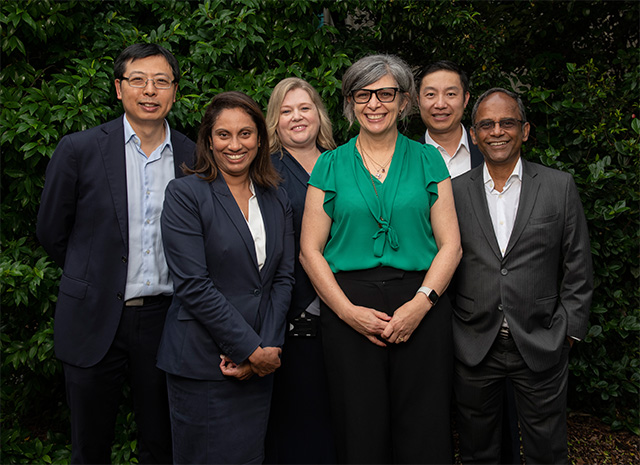 GenesisCare has opened its doors and officially welcomed its first patient! The new Norwest centre, which is adjacent to Norwest Private Hospital, brings together a team of radiation oncology specialists with extensive experience in their areas of expertise to provide consulting, radiation therapy and access to allied health, close to home!
GenesisCare at Norwest offers the latest in techniques and technology combined with compassionate care to ensure the best possible patient experience and outcomes.
TREATMENTS AND SERVICES:
Rapid access to high quality, personalised treatment
Patients will receive care from cancer-specific experts including: radiation oncologists, nurses, radiation therapists, physicists, allied health specialists, and a comprehensive team of support staff, and will have access to:
• The highest possible quality, evidence-based care available, delivered with the latest treatment techniques, technology, and innovations
• Highly experienced consultants and care team, including allied health professionals
• A dedicated cancer nurse consultant to coordinate each patient's care
• An efficient, integrated, and personalised patient care experience
• Rapid access to consultation and treatment
• Free, undercover parking next to our department
MEET OUR SPECIALISTS:
A/Prof Eric Hau – Radiation Oncologist B.Sc (Med), M.B.B.S, Grad Cert (Biostat), FRANZCR, PHD
A/Prof Amy Hayden – Radiation Oncologist Bsc (Med) MBBS (Hons) FRANZCR
A/Prof Jayasingham Hayamohan – Radiation Oncologist MBBS, MRCP, MSc, FRCR, FRANZCR
A/Prof Puma Sundaresan – Radiation Oncologist BSc (Hons), MBBS, FRANZCR, PhD
A/Prof Tim Wang – Radiation Oncologist MBBS, MPH, FRANZCR
The radiation oncologists are available for consultation and treatment now, at the new centre!
ALLIED HEALTH
GenesisCare at Norwest offers comprehensive cancer care coordination, allied health, and wellness initiatives. These include access to:
• Dietitian
• Exercise Physiologist
• Speech Pathologist
• Lymphoedemea Therapist
• Massage Therapist
• Psycho-Oncologist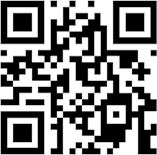 Free WiFi access and under-cover parking is available at this centre. If you would like more information on the centre, scan this QR code