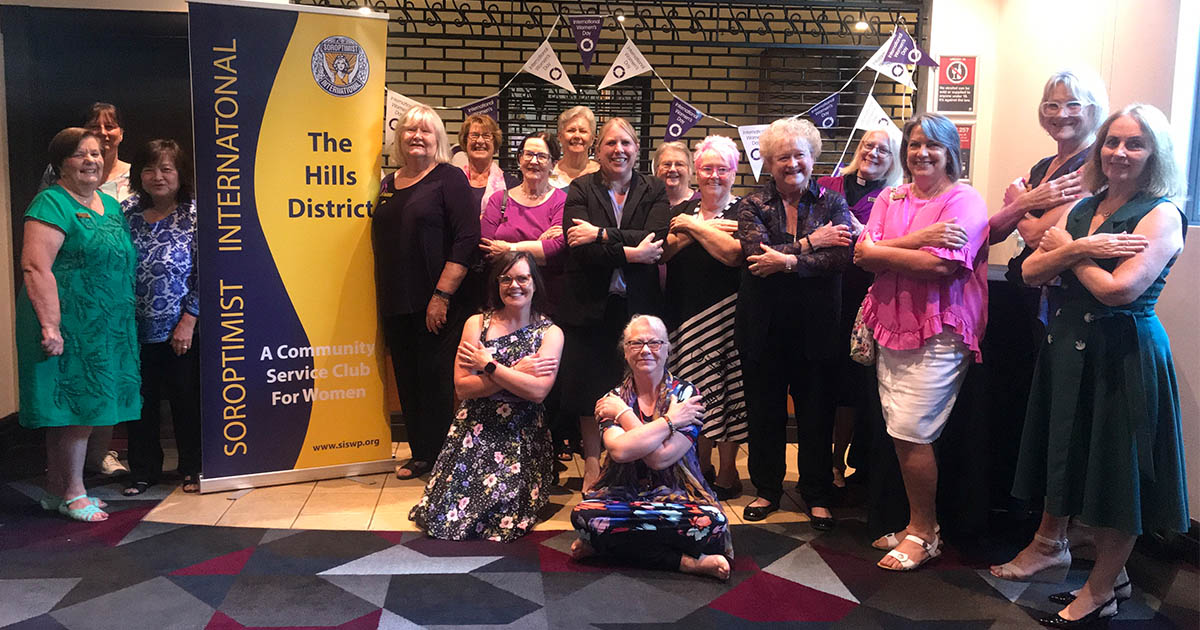 The beanie and scarves drive in the Hills is on again with Soroptimists International of the Hills appealing for new or nearly new winter warmers.
Last year the women's service group collected over 1000 items for people in need including blankets and socks.
The collection will span the month of June and will be distributed to people in need in the area. For drop-off points contact either Lesley on 0412 484 728 or Jan on 0439 417 576.
The club is also asking students and schools to submit applications to take part in the Soroptimist International of The Hills public speaking competition.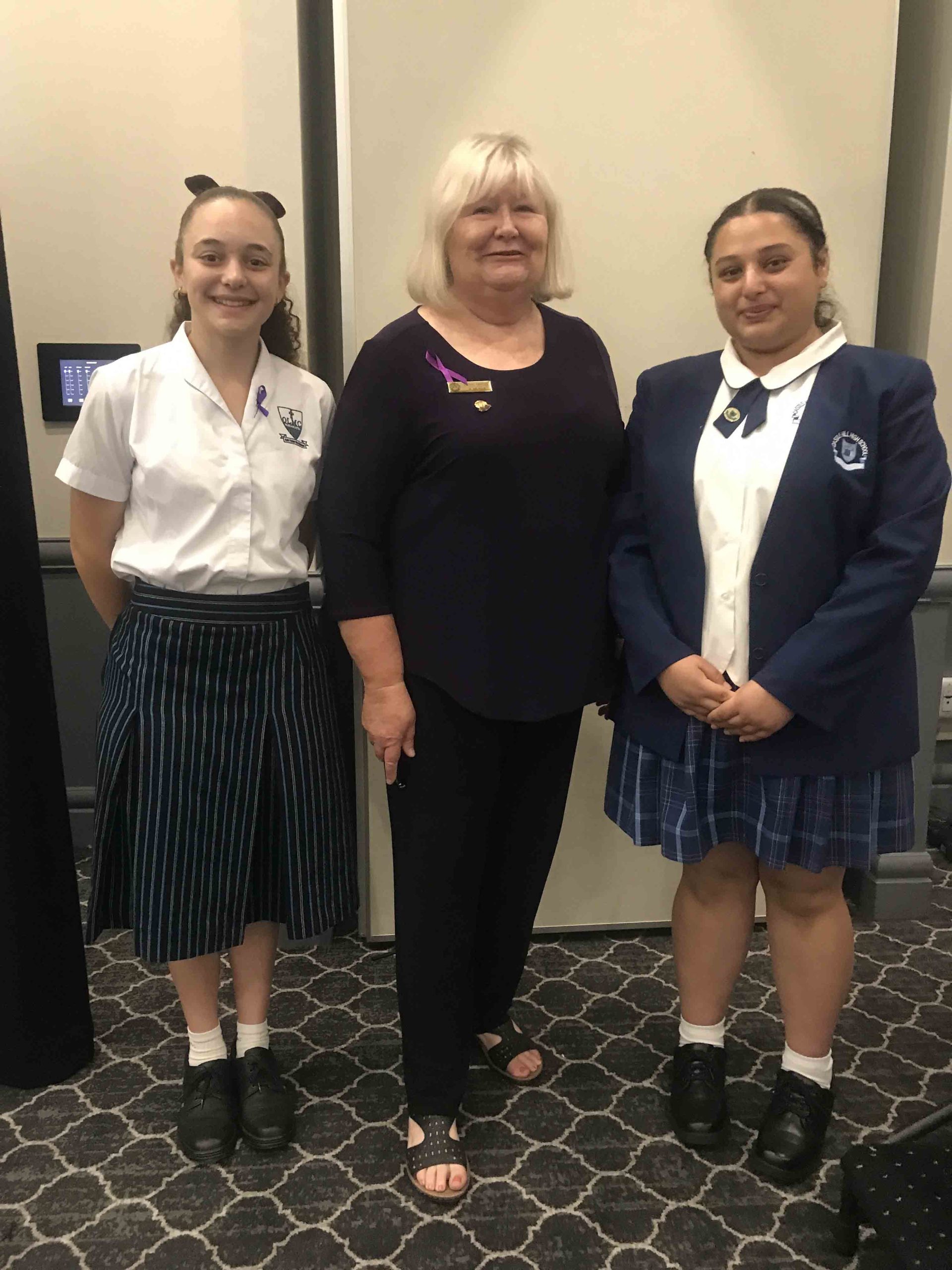 The annual competition for High School students is run as part of Orange Blossom Festival celebrations in September and will be held on Saturday, 9th September at the Glenhaven Community Centre.
With a strong focus on education for women and girls topics for both Junior and Senior Sections have been chosen to build on the Theme for International Women's Day 2023 relating to access to digital technology.
Winners from 2022 Senior Sections were invited to speak at this year's International Women's Day Breakfast.
Soroptimist International is a vibrant dynamic organisation for women working through service projects to advance human rights and the status of women.
The word Soroptimist comes from the Latin words soror meaning 'sister' and optima meaning 'best".
The Competition has always received strong support from teachers at a number of local High Schools and is an excellent opportunity for students to try out their public speaking skills, and address the meaningful topics chosen.
For more information email the Club at [email protected]