From Wednesday 26 April 2023, Transport for NSW will start Stage 1 of the Richmond Bridge Duplication Project early work on The Driftway, which involves the relocation of Sydney Water mains along The Driftway. The work will include:
Construction and relocation of Sydney Water water mains at various locations along The Driftway between Blacktown Road and Londonderry Road
Trenching and installing, back filling, compacting, reconnecting, and commissioning all new water mains
Clearing and grubbing where necessary
Restoration works
Work is expected to be completed by late September 2023. Daytime work will occur on weekdays between 7am and 6pm and Saturdays between 8am and 1pm. Transport may need to perform some work during the night between 8pm and 7am from Sunday to Thursday. No work will be done on public holidays.
Please be aware of workers while driving along The Driftway. Affected property owners have been contacted directly by Transport for NSW.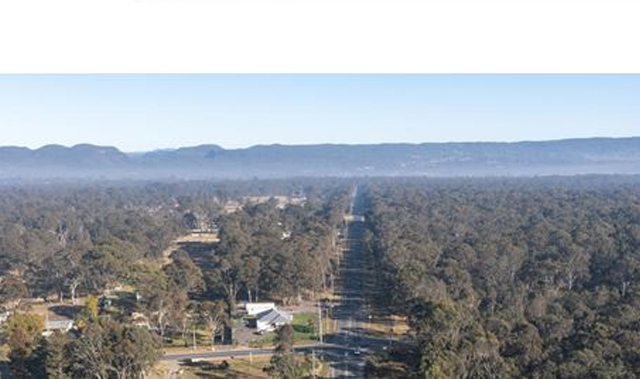 Source: Hawkesbury City Council