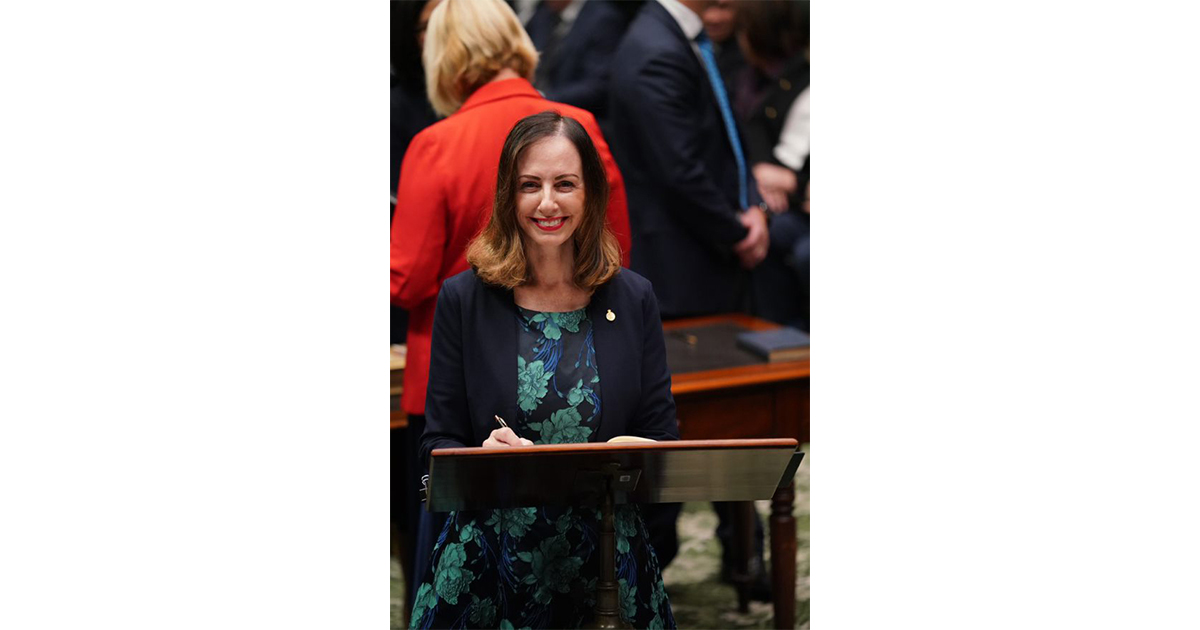 As this is my first opportunity to connect with you in this publication since the March 2023 election, I wanted to thank you for giving me the privilege of representing you again, as the State Member for Hawkesbury.
The election resulted in a change of Government and with this comes some uncertainty about what projects will still be honoured that the previous Liberal/National Government had funded.
Recently in Parliament, I asked the NSW Minister for Sport, Steve Kamper MP, whether he could assure the people of Hawkesbury and Western Sydney, that the NSW Labor Government would not cancel previously announced WestInvest community sporting grants such as the $30.3 million towards the upgrade of Richmond Pool.
Minister Kamper said he would 'take the question on notice' and at the time of writing this article, I am still waiting for a reply. The five billion dollars in WestInvest grants were a game changer for Western Sydney communities who applauded the announcements, at the time.
My priority, going forward, is to ensure Hawkesbury's community and infrastructure projects are not thrown on the scrap heap, in order to pay for public sector pay rises, so know that I will advocate for these projects to be delivered.
In Parliament, I was recently elected as the Deputy Opposition Leader in the Legislative Assembly and appointed Shadow Minister for Mental Health and Medical Research and Shadow Minister for Veterans.
If you or someone you know has an issue relating to veterans, mental health or medical research, please contact me so I can learn more about your concerns and give you advice and support.
Once again thank you for your trust and support as we progress in this term of Government.