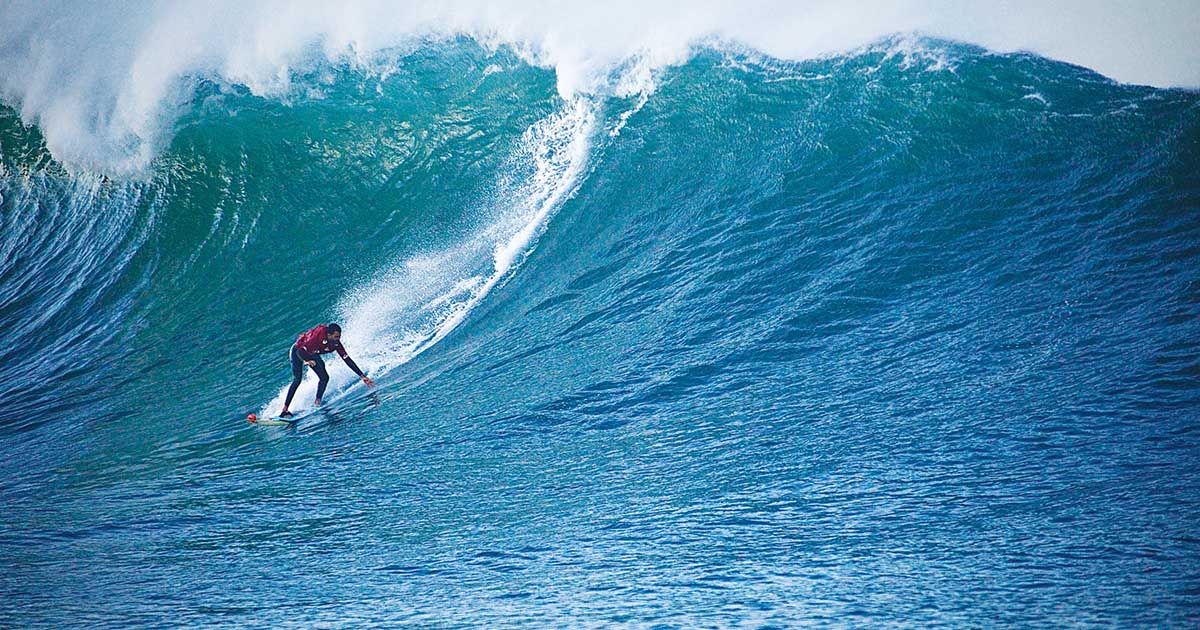 Pacific Hills Christian School and New Hope Christian School had the pleasure of hosting the world's only blind professional surfer, Derek Rabelo who shared his story of courage, resilience, perseverance, and hope at our school twilight event, "Riding the Waves of Hope". Derek also spoke at our Middle School and Senior School assemblies and inspired our students to never lose hope and to always stay anchored in God no matter what life may bring.
Derek shared the challenges he has faced being blind and how with God's help he has been able to pursue his dreams to be a professional surfer. Derek's life has been one of trust in God, and today he is one of the most inspiring young sportsmen in the world.
He has travelled to more than 25 countries and surfed some of the greatest and most challenging waves in the world, such as the Pipeline (Hawaii) and the giant of Nazare (Portugal) and has overcome the obstacles that loomed before him.
Derek's story is inspirational and a testament to God's desire to for people to flourish in life. He has shared his story with millions of people around the world and stars in his own film "Beyond Sight".
He has released his book "Beyond These Eyes" and has participated in numerous documentaries.
Our "Riding the Waves of Hope" event showed us what is possible in God's hands.