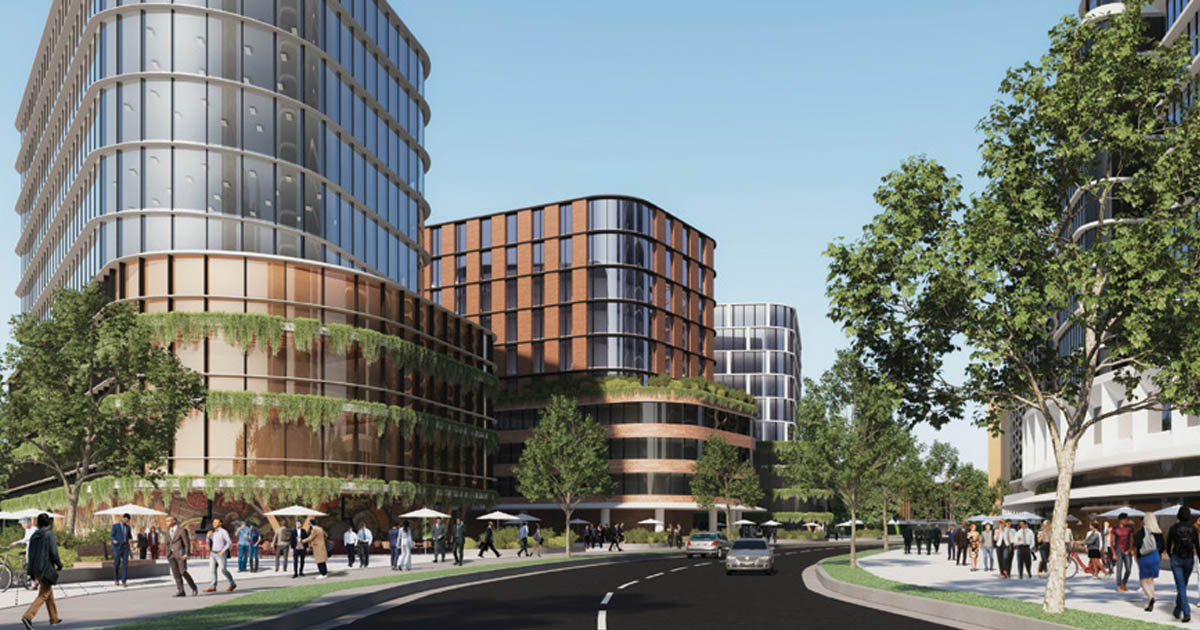 The following strategies are on public exhibition until 31 July 2023:
● Draft Precinct Plan for the Norwest Strategic Centre
● Draft Precinct Plan for the Castle Hill Strategic Centre
● Draft Precinct Plan for the Rouse Hill Strategic Centre
● Draft Economic Growth Plan
Draft Precinct Plans – Norwest, Castle Hill and Rouse Hill
The plans set a 20-year vision for Council's three Strategic Centres, to enable them to reach their full potential. They build on previous strategic planning work and draw on a range of technical studies.
The plans articulate how the strategic objectives and outcomes for each Strategic Centre will be implemented over the next 20 years, drilling down into finer grain, sitespecific detail to inform future development and potential changes to planning controls and the infrastructure contributions framework for each Centre.
They aim to generate more jobs, provide new public spaces, more investment opportunities, housing and essential infrastructure to support our growing population.
Draft Economic Growth Plan
The plan provides a direction for economic development, jobs and investment within the Shire and sets out actions for Council to pursue to progress the vision.
The plan articulates the benefits of doing business in The Hills Shire and sets out how Council will support business and employment growth in the region. It seeks to reduce the Shire's reliance on population-serving industries and focus on value-adding industries that create jobs closer to home and suited to our skilled population.
To find out more and have your say, visit Council's website and search 'Help Plan The Future'.
Build Your Brand with Marketing Strategies
Join this FREE webinar on 'Marketing Strategies: Building Your Brand' where an expert speaker, Rob Langtry, will share insights and tips on how to create a successful marketing strategy for your business.
Topics will include:
● Identifying your target audience.
● Building brand awareness.
● Creating engaging content.
● Leveraging social media.
Find out more and register by searching 'Marketing Strategies' on Council's website.
Commemorating the late Queen Elizabeth II
Council has proposed that a local sporting complex under construction in North Kellyville be officially named Queen Elizabeth II Reserve to commemorate her inspirational life.
Residents are invited to have their say with their feedback to play a vital role in naming this new reserve – Search 'Queen Elizabeth II' on Council's website to find out more.