A program teaching teenagers the importance of respectful relationships has reached more than 1,000 local students already this year and is growing.
CHRG (Castle Hill RSL Group) has been working with NAPCAN (National Association for Prevention of Child abuse and Neglect) to bring the impactful Love Bites program to Hills district schools.
The program focuses on young teens aged 15-17 and consists of two interactive workshops addressing relationship violence and the foundation of healthy relationships.
Love Bites offers a safe space for open dialogue, enabling essential discussions about the challenges young adults face.
Tara Gleig, a key figure in delivering the program in Hills schools said: "The overall aims of the programming are to equip young people with the knowledge needed to have respectful relationships, encourage and develop their skills in critical thinking, and assist them in being able to problem solve and communicate effectively."
She said the program had been well received over the years it had run, growing from two schools to five local schools with plans to reach more schools in 2024.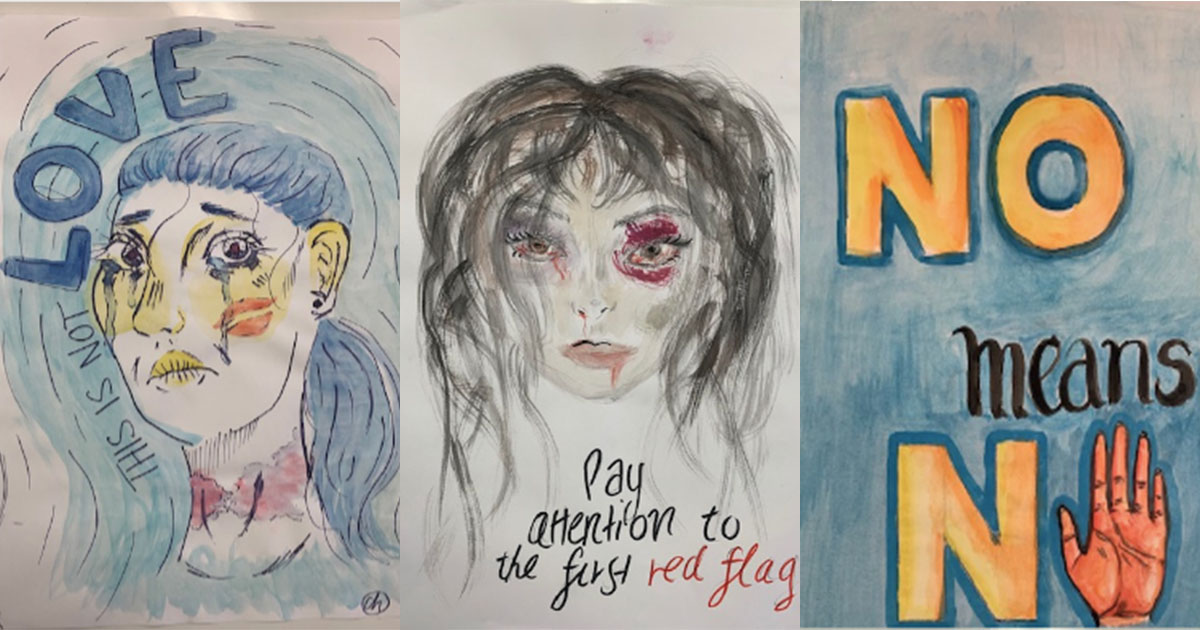 CHRG has been involved in supporting the Love Bites program since 2020 when it first sponsored 40 police officers from the Hills, Hawkesbury and Parramatta Police Area Commands to undergo training as course facilitators, enabling them to run the Love Bites program at multiple local schools.
Andy Abey, Chief Operating Officer, CHRG said: "CHRG passionately supports the Love Bites training program for local police as it is symbolic of our unwavering commitment to fostering a community where respect and empathy thrive.
"By supporting the training and empowerment of our law enforcement to educate young adults on the vital principles of respectful relationships, we believe we are sowing the seeds of a safer, more harmonious future."
This year CHRG expanded its reach enabling the Love Bites program to be run with Year 10 students at five local schools reaching 1,055 students so far in 2023.
• Kellyville High School (140 students)
• Model Farm High School (160 students)
• Rouse Hill High School (200 students)
• Crestwood High School (215 students)
• Castle Hill High School (340 students)
The club said: "This initiative underscores the community's dedication to prioritise youth education and well-being and the power of collaboration in creating safer communities, fostering respect, and nurturing healthy relationships".
The Love Bites courses were first rolled out by NAPCAN in 2008 and reaches over 10,000 students annually in NSW schools