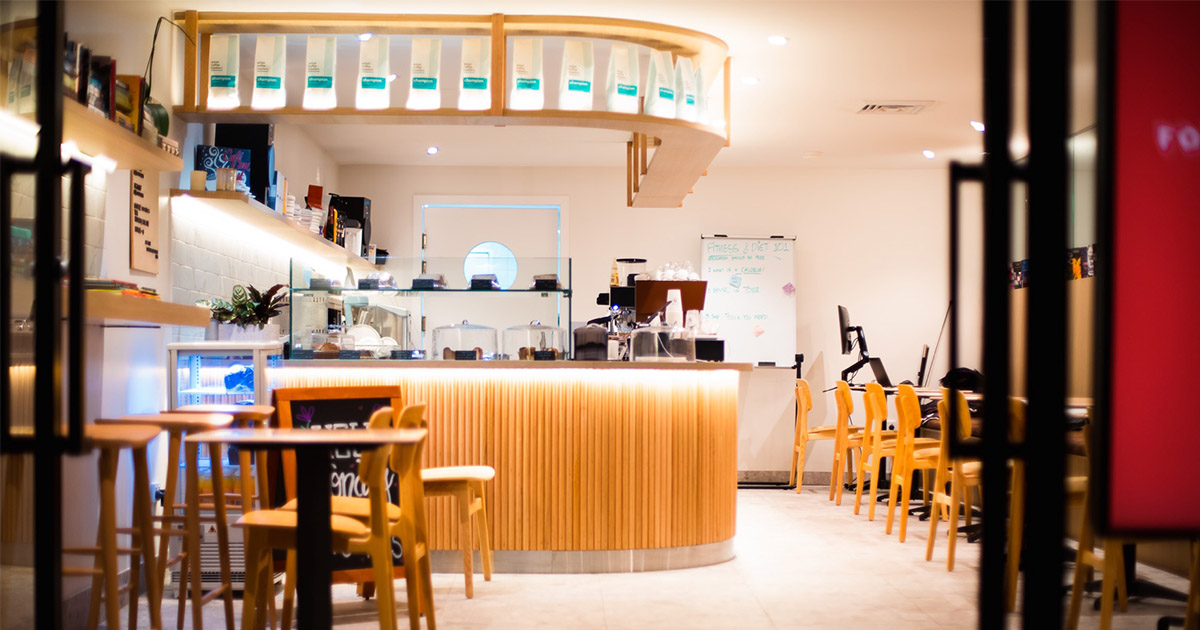 If you're a fan of banana bread, you absolutely have to check out Café Saturdays on Kenthurst Road Dural. Their banana bread is to die for!
Café Saturdays evolved from an infatuation with banana bread. This obsession has turned into something really special. Owner Denny says that the standard banana bread was "tasty at best, so they set out to solve some problems", reducing calories – using the finest ingredients to make it taste better, feeling better, looking better… these were some of their banana bread goals!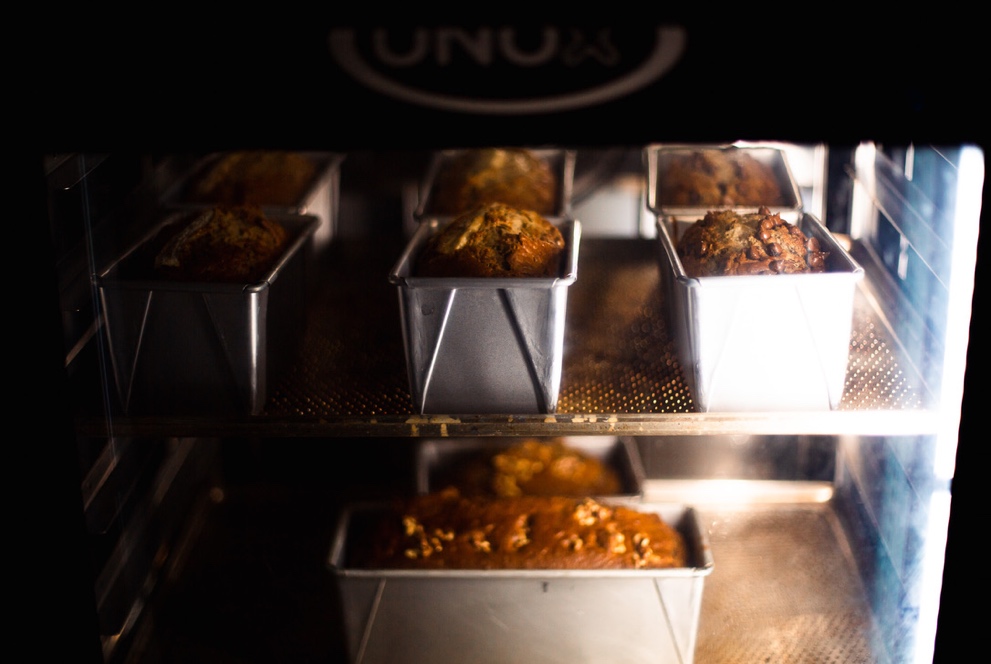 After six months of hard work and research they struck gold – Banana Go Crazy (Spiced Rum and Dried fruits with their signature recipe); Banana Go Nuts (Dry Roasted Walnuts; Banana Go Coconut – Organic Coconut); Banana Go Choccy (Organic 55% Dark Chocolate); Just Banana (The Original Signature Recipe) … these are just some of the exotic delights served at Café Saturdays.
The enthusiastic baker and a savvy designer have turned things up a notch offering great food, artisan bread, and specialty coffee… in a book themed environment. With winter approaching, the atmosphere is cozy, the decor modern and chic, with warm lighting and natural wood accents.
"For the Love of Great Coffee, Food and Books – We're Open!"
The café is open Monday to Saturday 7:30am – 4:30pm;
Sunday 8:30am – 4:30pm.
Find them at Shop 3/22-24 Kenthurst Road, Dural.
Phone 0458 772 304