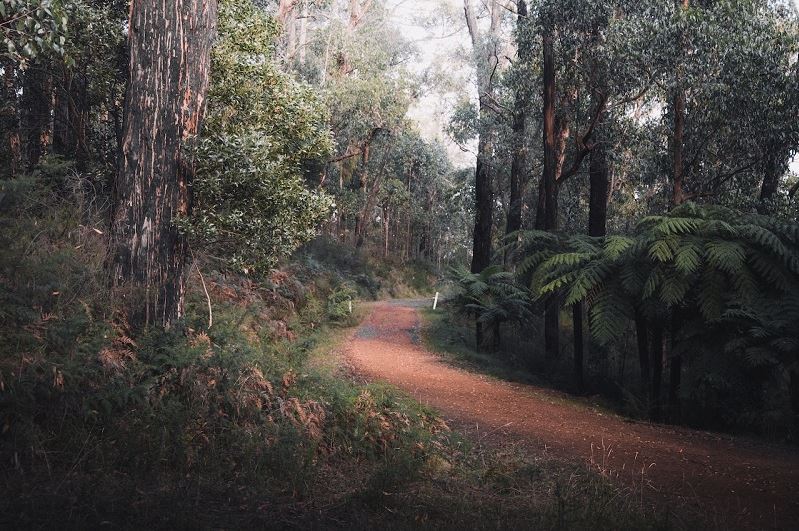 Authors of Nature Heals will be at the Hawkesbury Central Library on Wednesday, the 6th of September, 2023.
The free event will feature authors Kerryn Coombs-Valeontis, Virginia Field, and Karen Gray discussing their book Nature Heals: An Introduction to Nature-based Therapies in Australia and New Zealand. In addition, there will be creative activities during the evening chat.
"Nature-based healing is about re-connecting with the natural world and nourishing our sense of self through mindful practices. This hands-on workshop is a must for those seeking tools to help themselves, and for those seeking to help others, through natural, meditative means," the event description read.
The talk will begin at 6:00 PM and end at 7:30 PM. General Admission is free, and slots can be reserved online via Eventbrite here: Nature Heals Workshop.
The 190-page book covers techniques and methods in nature-based therapies, which aim to connect people to nature. It includes diverse stories of communities and different regions connected with nature across Australia.
Hawkesbury Central Library is located at 300 George Street in Windsor, NSW 2753.