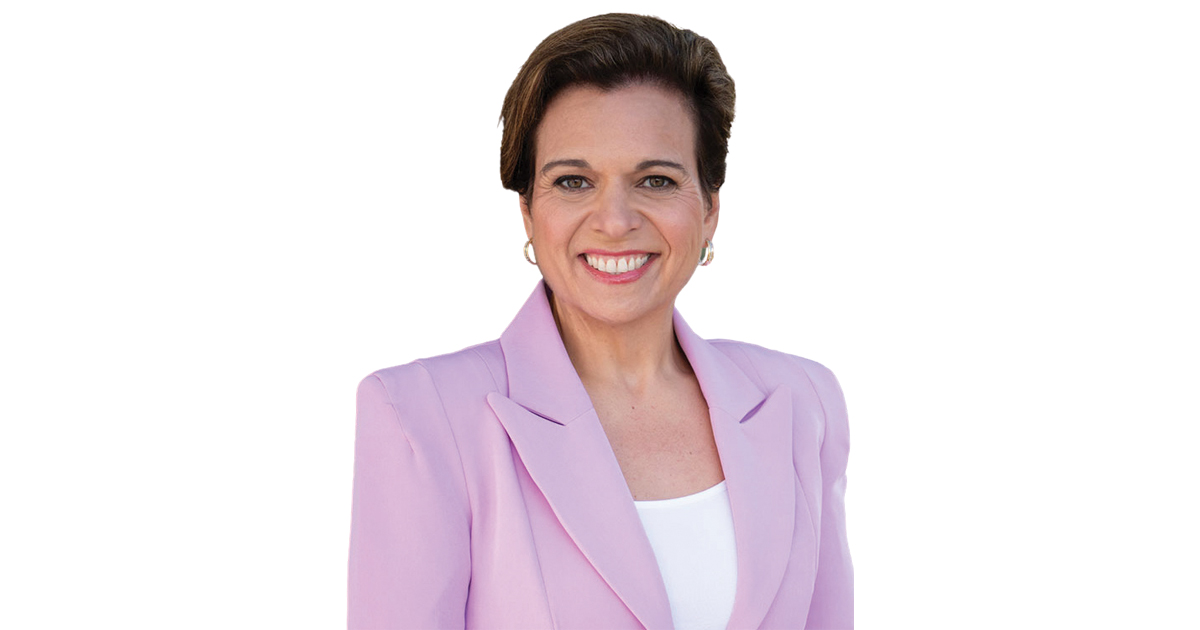 By Michelle Rowland MP,
Since 2010, I have had the great privilege of representing the good people of Greenway – the federal electorate that sits in Sydney's North West.
We're a unique part of Australia, known for being one of the most culturally diverse electorates in the nation. In fact, our suburb of Blacktown is home to a total of 133 nationalities – the third highest nationally – and we have the highest number of different languages spoken at home (72) in Australia.
So, at a time when our nation is deciding how to vote at a once-in-a-generation Referendum to enshrine an Aboriginal and Torres Strait Islander Voice to Parliament, many people have asked me how this is unfolding for Australia's culturally and linguistically diverse communities, such as those in Greenway.
And perhaps, the response is not what you might expect. In my experience, people who have come to this nation in the pursuit of a better life have great aspirations – not only for themselves and their families, but for Australia as a whole.
Regardless of where they or their parents were born, Australia is their home and they have a sense of responsibility in making it an even better place to live. The Australians I meet overwhelmingly want to deliver the best outcomes for themselves, their neighbours and for all Australians.
That's why, when Aboriginal and Torres Strait Islander people presented the Uluru Statement from the Heart to the Australian people, the overwhelming majority of constituents I spoke to were listening, eager to learn more.
Now, as the Referendum date fast approaches diverse communities in my electorate have mobilised among themselves to best understand what this Referendum could mean for not only them, and for all people who call Australia home.
How it will create a better future for all of us.
They have important questions.
What will the Voice look like? What will a Voice do – for First Nations Australians and all Australians?
The Voice will be an independent committee made up of Aboriginal and Torres Strait Islander people from every state and territory, the Torres Strait and regional and remote communities.
The Voice is an idea that came from Aboriginal and Torres Strait Islander people – as expressed in the Uluru Statement from the Heart. The Voice is about advice. Advice that will lead to better outcome in health, education, jobs and housing.
When governments listen to people on the ground they make better decisions, get better results and deliver better value for money. This will unify Australia – and move our country forward together.
Whether it's over a community Zoom call, a group Facebook chat, discussions at a place of worship, or an in-person panel with guest speakers, I've noticed our multicultural communities creating their own opportunities to learn more about the Voice Referendum.
Sikh Youth Australia is just one example. Just a couple of weeks ago, they hosted "Inclusive Dialogues: The Voice Referendum Explored Through a First Nations Lens". This event was moderated by popular hip-hop artist L-FRESH the Lion.
Immigrant Women's Speakout and the Women's Electoral Lobby held a similar forum, called "Western Sydney Women for Yes" and Australia's East Asian community have created a group called "Desis for Yes" to educate community members about the Referendum in-language.
The learning-focused local activation we're seeing in multicultural communities in Greenway and beyond puts into practice a simple but crucial concept as we approach the Referendum: if you're unsure, find out more.
And for so many people, when we do find out more, we understand what we are saying Yes to – nothing extra, just an equal chance.
Because after all, Indigenous Australians want the same things for their children as we do: staying healthy, doing well at school, finding a job they love – leading fulfilling lives.
Voting YES is a way forward, for the entire nation.
On the 14th of October we have an opportunity to unify the nation, and make history.
To secure the best chance yet to ensure people have better lives. All with a single word – Yes. And if you're unsure, find out more.
Contact details:
Michelle Rowland MP
Tel: 02 6277 4833
Email: [email protected]