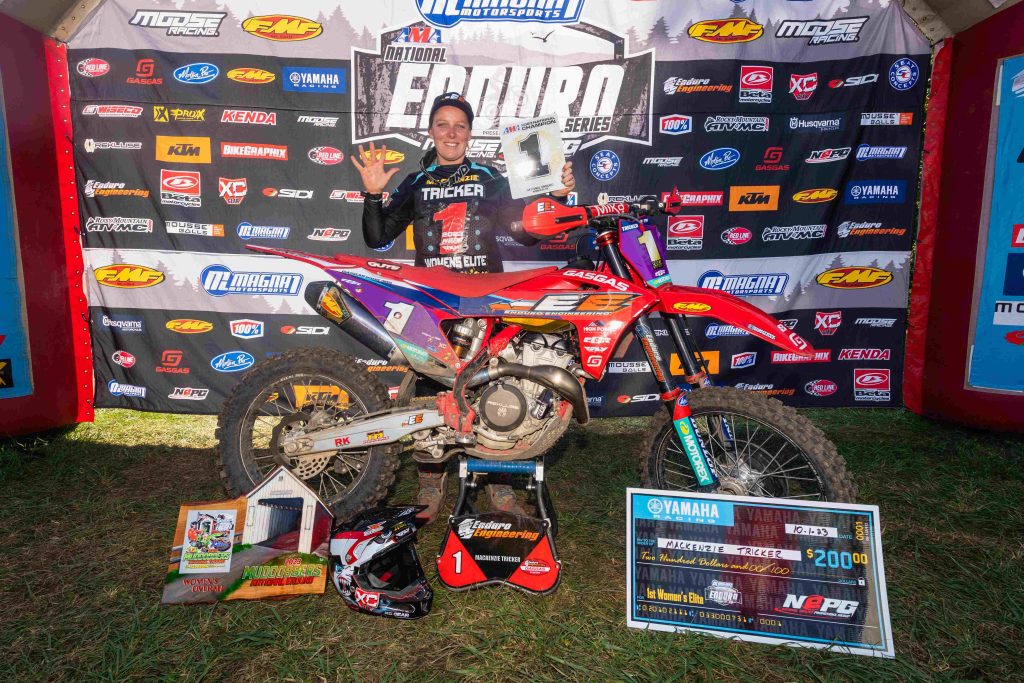 The Hills motorsports star Mackenzie Tricker will be signing off on an amazing motorcycling career on a high, having notched up her fifth US National Enduro Championship women's elite title with one race to go.
The mercurial rider, who overcame a horrific shoulder injury in February to crown herself champion, confirmed she is officially calling it a day, but plans to keep racing.
"I'm actually about to retire from racing full time but I have a few more races left for this year and that will be it for me," Mackenzie, 27, told the Hills to Hawkesbury Community News from her North Carolina base. "I'm still going to ride but I just won't be racing full-time."
The Vineyard local plans to make her traditional trip to Australia during Christmas time and spend three months relaxing with family and friends.
Mackenzie was born to race and has scooped up a swagful of titles and awards over the years in her highly-successful career in the US. This includes winning a hat-trick of  Loretta Lynn National Amateur Motocross titles from 2013-2015. This is regarded as one of the toughest amateur motocross challenges in the world with many unable to even qualify for it.
Mackenzie has also won several off-road and amateur championships in the US where she has been competing since 2011.
She won several state and national titles in Australia before taking on the bigger challenges in America. In 2018, Mackenzie, Tayla Jones and Jessica Gardiner helped Australia lift the prestigious Women's World Trophy Team title in the FIM International Six Days enduro championships.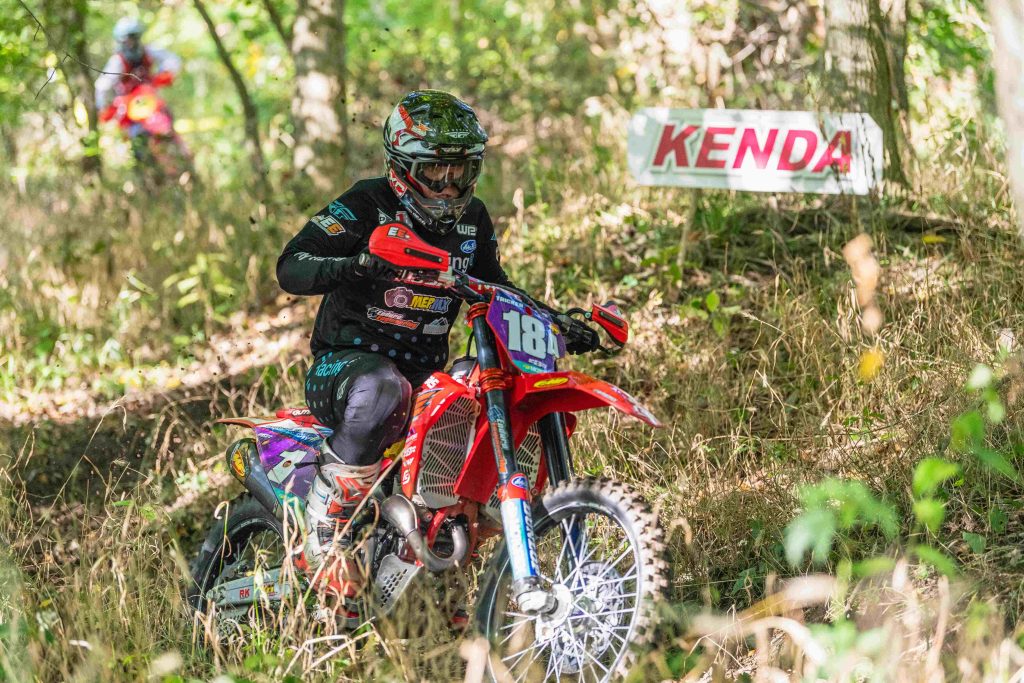 Mackenzie's fifth national enduro championship women's elite title puts her in a special category in this tough competition and provides a fitting finale to one of Australia's most successful female riders in America.
"This has been a great year," Tricker said. " I won the National Enduro Championship women's elite title with one race to go."
In this competition, riders are allowed to drop their worst score for the season, which allowed Mackenzie to skip the last remaining round, and still win the championship.
"This was my fifth title, as always there is pressure that comes along with it as well as a lot of money on the line," she said.
"I'd say title number four last year was the most challenging and toughest one to win as I went head to head winner take all at the final round. So that was much more challenging and stressful than this year but I'm stoked to win."
The riding ace has already begun to share her vast skills and experience to the new crop of motorcycling riders.
"I currently have a job instructing people on how to ride motorcycles," she said. "So that's fun to share my knowledge and experience with them."