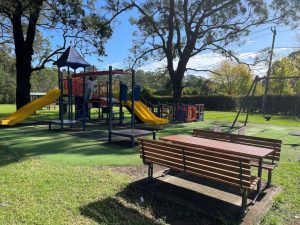 McMahon Park has a lovely and serene appeal as mature trees dot the area, providing shade and setting the tone for peaceful walks.
A playground for the children is open, offering plenty of activity. Slides and swings, along with other play units, are available.
According to the New South Wales Government's website, toilets can be found within the area.
Picnic tables are available for guardians and families waiting for children to play at the playground.
McMahon Park is located at McMahons Park Road, Kurrajong NSW 2758.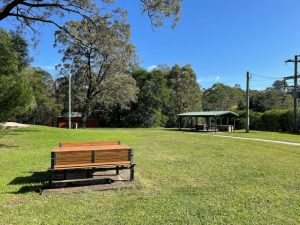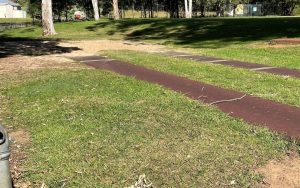 Image Credit to the NSW Government.