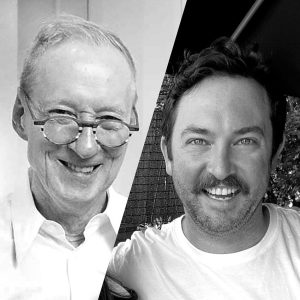 Join Liam Benson in discussing his exhibition at the Hawkesbury Regional Gallery on Sunday, 15 October 2023.
The two-hour afternoon talk features Benson's thoughts on his exhibition 'Virtue Without Stain', which has been running since 18 August this year at the Gallery. In addition, the exhibition curator, Richard Perram OAM, will be part of the discussion.
The session is free of charge and will begin at 1:00 PM and end at 3:00 PM. Reservations can be made online via Eventbrite: In Conversation: Liam Benson and Richard Perram OAM.
The Sydney-based multi-disciplinary artist featured different artistic works such as performances, embroidery practice, photographs, and new media in his "Virtue Without Stain" opening.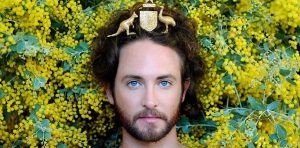 "Virtue Without Stain includes new collaborative works made with local communities presenting Benson's vision about what defines contemporary Australian masculinity," according to the Gallery's What's On August – October 2023 brochure. 
The venue will be the Hawkesbury Regional Gallery's first floor of the Deerubbin Centre, which is accessible via 300 George Street in Windsor, NSW 2756.