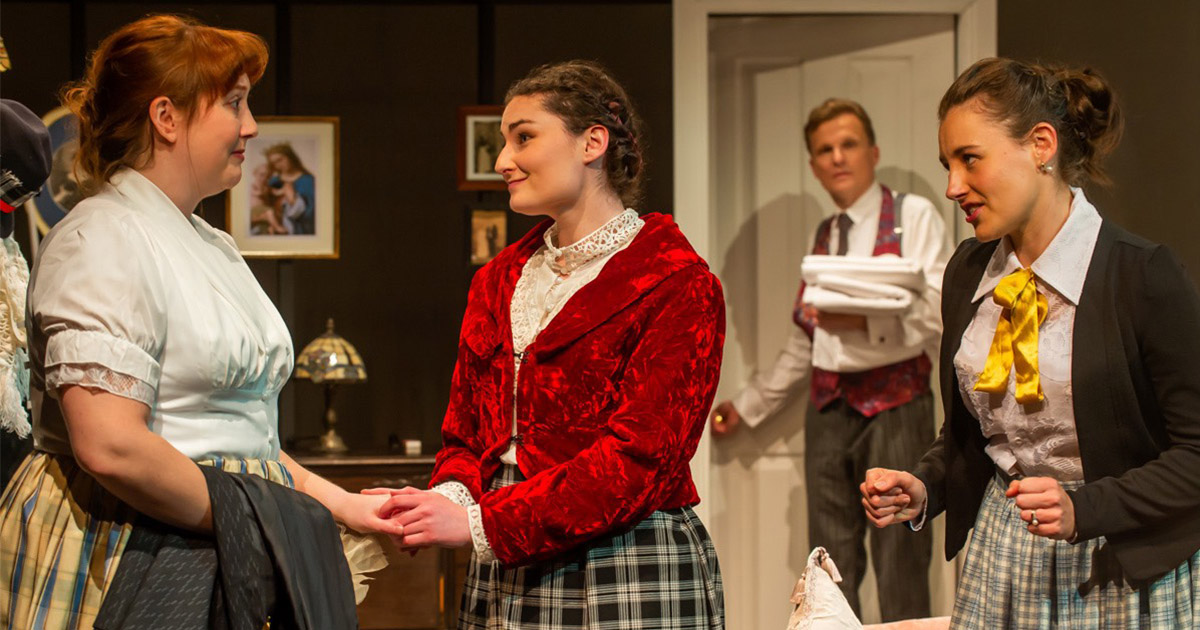 Castle Hill Players' latest production is officially here; written by Sarah Ruhl and directed by Meredith Jacobs, In The Next Room or the Vibrator Play opens today (Friday, 28th July) at the Pavilion Theatre and runs until Saturday the 19th of August.
1880s, New York: the electric lightbulb is causing great excitement within the people of the city, but Doctor Givings has created his own electrical device that alleviates "female hysteria"… the Chattanooga Vibrator.
The doctor's wife, Catherine, becomes flustered seeing one woman after the other leaving her husband's office with a new lease on life and a wish to make further appointments. Equally frustrated and curious, it's up to her to find out just what's happening in the next room.
Nominated for three Tony Awards for its debut production in 2009, In The Next Room has regularly attracted acclaim worldwide for Sarah Ruhl's script. The show is Castle Hill Players' fourth production of the year – a play that veteran director Meredith Jacobs describes as an intuitive romcom. Equal parts funny and poignant, it's her guarantee that In The Next Room will make you both laugh and cry.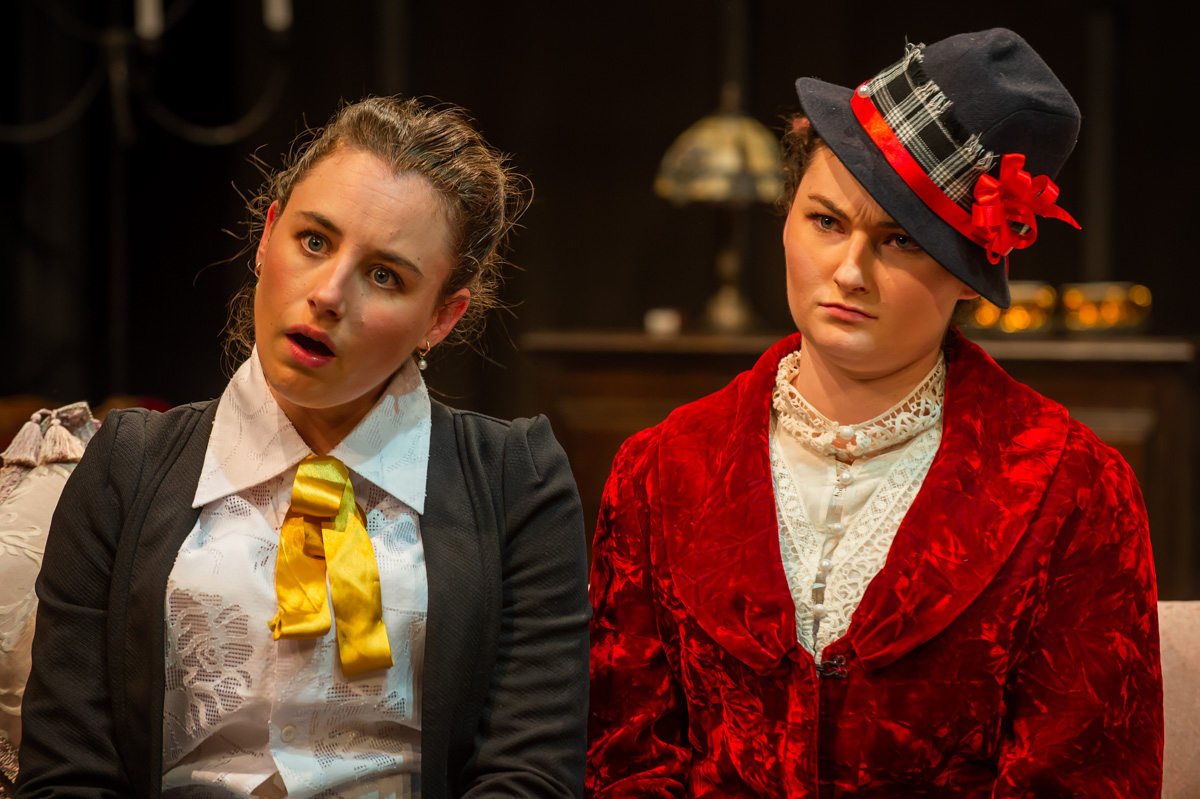 Pavilion Theatre veterans Kate Gandy and Paul Stzelma star as Catherine and Doctor Givings, both extremely excited to bring their characters and the love story to life. Other members of the talented cast include Kimberlea Smith, Christine Wilson and Julian Floriano.
With such remarkable actors and the Pavilion's experienced crew members, make sure to put a performance of In The Next Room in your calendar.
Tickets $30, Concession $25. To book, head to paviliontheatre.org.au/inthenextroom or call 02 9634 2929.
ADVISORY: In The Next Room or The Virator Play contains adult themes