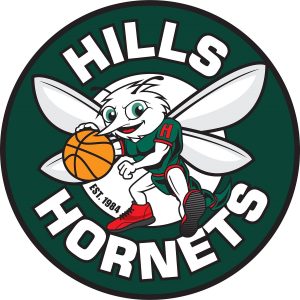 Various Hills Hornets Basketball teams participated in two competitions at Melbourne during the long weekend this previous weekend on June 2023.
The 18 Boys 1 team emerged victorious at the Nunawading Tournament, scoring a "decisive 14-point win," according to the Hornets Basketball.
Meanwhile, the 12 Girls 1 team of the Hornets made it through the Grand Finals of the same tournament. In the end, they took home the 2nd Place.
On the other hand, the U14 Boys and U18 Girls Premier, who competed at the National Junior Classic, have shown similar grit and achieved 15th place and 16th place respectively.
"We are proud of all of our teams and what they achieved over the weekend, all gaining invaluable experience in tournament basketball and bonding as a team," The Hills Hornets Basketball said.
"All teams have learnt a lot in the lead-up to the MJL finals and created memories that will last for a lifetime."
Image credit to Hills Hornets Basketball.