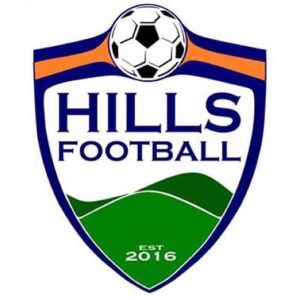 On Monday, Hills Football released the scores of the Women's Premier League matches this weekend, the 24th and 25th of June, 2023.
For the Women's Premier League: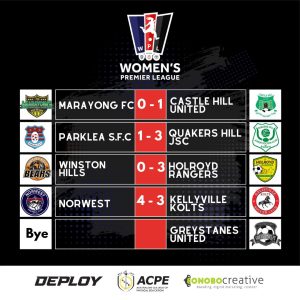 Marayong FC lost 0-1 against Castle Hill United.
Parklea S.F.C lost at 1-3 against Quakers Hill JSC.
Holroyd Rangers defeated Winston Hills 0-3.
Norwest scored 4-3 against the Kellyville Kolts.
Greystanes United will be out of the League.