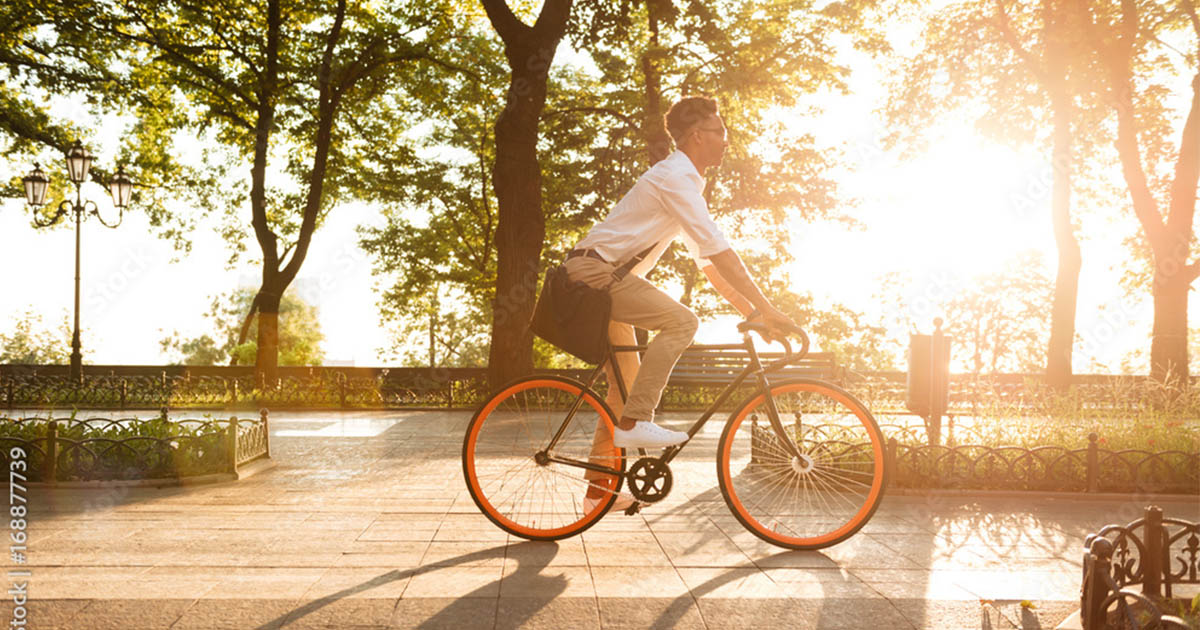 A long-term plan to create thousands of new jobs, drive economic opportunities, and position The Hills Shire as a region for innovation, health and science has been released for community feedback.
Mayor of The Hills Shire, Dr Peter Gangemi said the draft Economic Growth Plan aims to create 56,000 new jobs and attract new investment opportunities to the area by 2041. The plan also details how Council aims to retain and enhance employment land, invest in people and their skills and grow opportunities for residents to work close to home.
"The Hills has always been a great place to live, but it's increasingly become a great place to do business, spurred by major investment in infrastructure like the Sydney Metro Northwest and bolstered by the growth of Norwest Business Park," Mayor Gangemi said.
"Our draft Economic Growth Plan provides a vision to take that growth even further and establish The Hills as a leader in health, innovation, and science.
"Just as important as building new homes, it's essential to also create opportunities for new jobs that residents can access, and that is why we are protecting and enhancing our business land by upgrading our green spaces, roads, pathways and cycleways – all the things that make our employment areas an attractive place to work and visit.
"We are also looking to capitalise on our already established health precincts and advocate for more infrastructure and transport routes, including connecting the train line to the Aerotropolis and a new mass transit link between Norwest and Parramatta, via Baulkham Hills. This will enable better business-to-business links and increased accessibility to the Shire."
Another focus will be providing more opportunities for residents to work close to their homes.
"The Hills' economic future will be built on our people's talent, skills, creativity and education," Mayor Gangemi said.
"Time and again, our talented residents leave our Shire for work, and while we understand the need for our young people to broaden their horizons through education and travel, we must create an economy with opportunities for them to return.
"That's why a focus of this plan will be to grow local industry and attract more businesses that can stimulate economic growth for the local area and increased job opportunities close to home that are matched with our highly skilled residents."
The draft Economic Growth Plan will be available for comment via Council's website, www.thehills.nsw.gov.au, under the 'Have Your Say' tab. Council will also be holding a workshop and drop-in sessions throughout the consultation period, which will run until 31 July 2023.
Council's Economic Development Team will also be on hand to answer questions via the Forward Planning Hotline, 9843 0597.
Submissions and input from the consultation period will be considered by Council later in 2023 when deciding on whether to adopt the draft Economic Growth Plan.