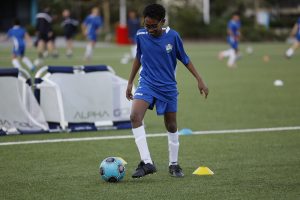 The Hills Football Development Academy welcomes recruits for its Term 3 sessions for children from 5 to 16 years old in multiple classes and venues on July 2023.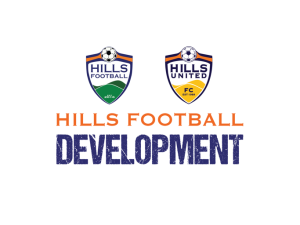 The Academy Program seeks to provide children with "quality coaching and training opportunities at an affordable price."
Multiple age groups and time slots are available; the U5s – U6s are the youngest, and the U13s – U16s are the oldest. There are also groups solely dedicated to goalkeepers.
All of the classes start beyond 5:00 PM.
Additional information, registration, and the teams can be accessed via the Hills Football Development Academy Term 3 link.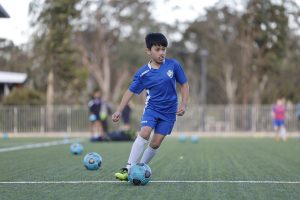 One term costs $165.00. As per the Hills Football Development, they may utilise the Active Kids Voucher in order to receive a $100.00 discount upon registration. This voucher is available only until 30 June 2023. In addition, interested players need a $30 "one-off HF Development kit."
The educational matches will be at two locations: Bella Vista Public School at 83 Free Settlers Drive, Bella Vista, and Hills Grammar School located at 43 Kenthurst Road, Kenthurst.
Questions and updates can be directed to this email: [email protected].
Image credit to Hills Football Development Academy.